The Greater Manchester Business Board works to promote growth and reform public services. The Board works on a range of projects to realise its ambitions and some recent highlights have included: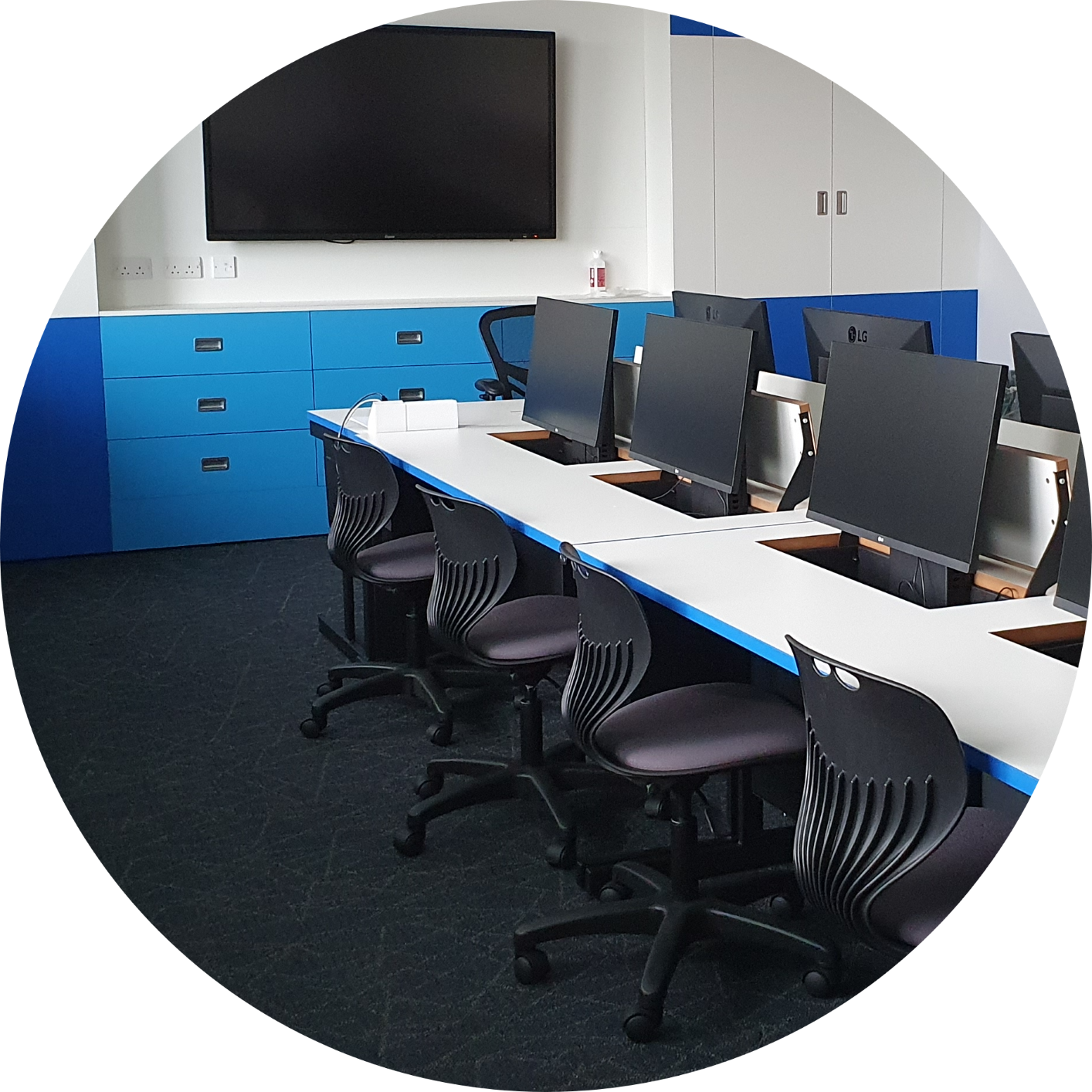 Skills Capital – Wigan and Leigh College Digital Skills Academy
Wigan and Leigh College received £225,000 from the Greater Manchester Combined Authority (GMCA) and the Greater Manchester Local Enterprise Partnership (GM LEP) through the Skills Capital Programme to support their new Digital Skills Academy, with students now benefiting from the specialist facilities.
The academy was developed in response to research that suggests there are skills shortages in the digital sector, including in cyber security, software development and programming. The college has launched three state-of-the-art learning laboratories, each with equipment focusing on a specific digital specialism which will enhance the student learning experience.
The Internet of Things laboratory comes equipped with facilities to develop electronic products that sense their immediate environment and allow for automated control of home electronics, integrating with smart home products like Amazon Alexa and Hive.
A Cyber Security and Digital Technologies laboratory will allow students to develop skills in the use of software and techniques in web development, cloud computing and games development with the use of VR technologies.
There is also a Robotics and Artificial Intelligence laboratory that is designed to help students learn how to build and programme robots to fulfil a range of activities. Equipment includes walking robots, including a six-legged spider robot, robotic arms and 3D AI software.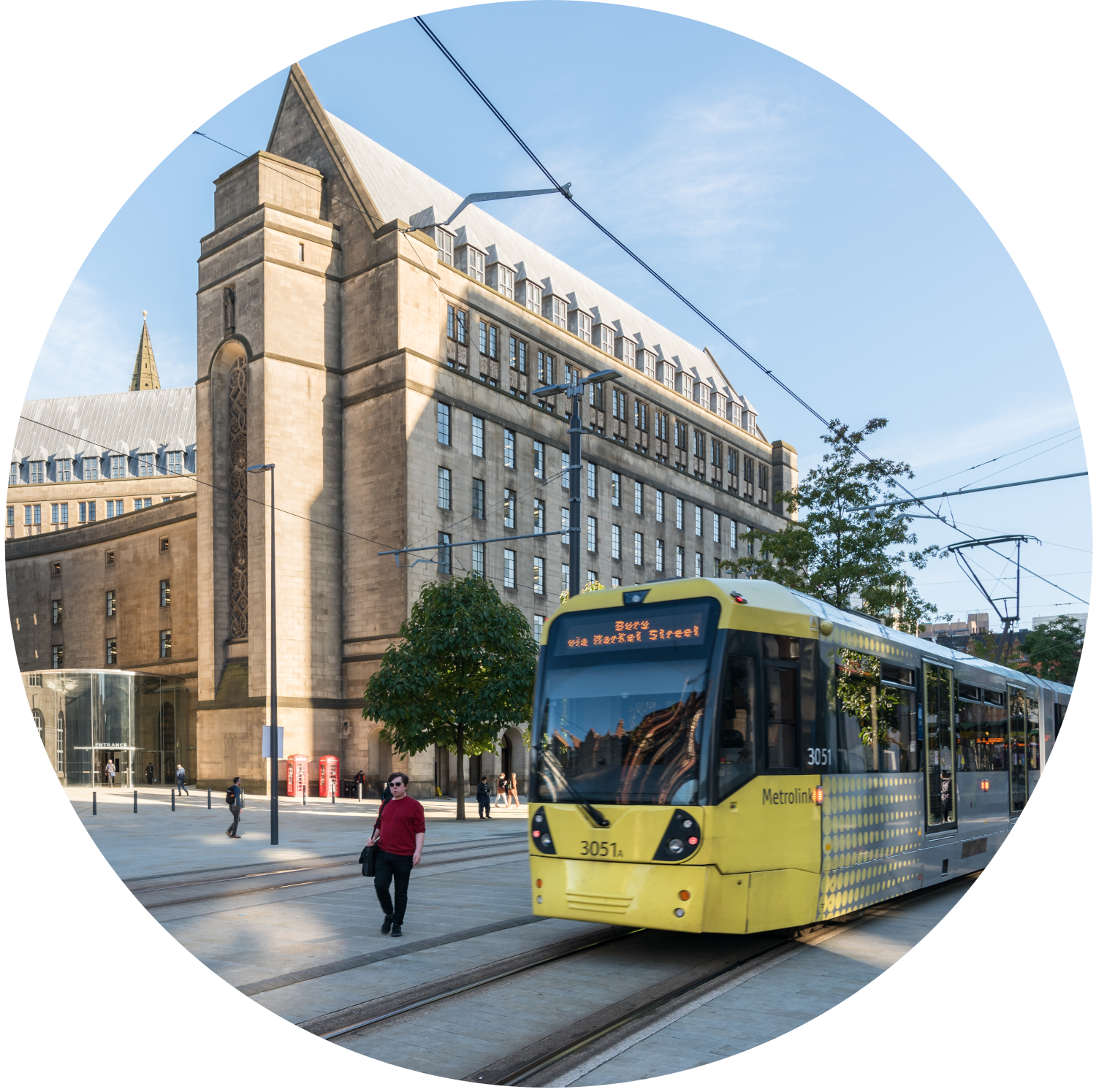 2020 Greater Manchester Growth Fund Summary
It has been a great start to the year for the Greater Manchester Local Enterprise Partnership in terms of investment and improvements for the city region.
Working with GMCA, the GMLEP has secured £494.5m of Growth Deal investment between 2015 and 2021, to help to create 6,250 jobs.
Progress in the first quarter of 2020 includes:
Ashton Interchange completion of internal finishes and services
Ground breaking ceremony at MMU School of Digital Arts
R3 of Skills Capital went live in this quarter, good response.
Wigan A49 link road – significant progress made to the on-site works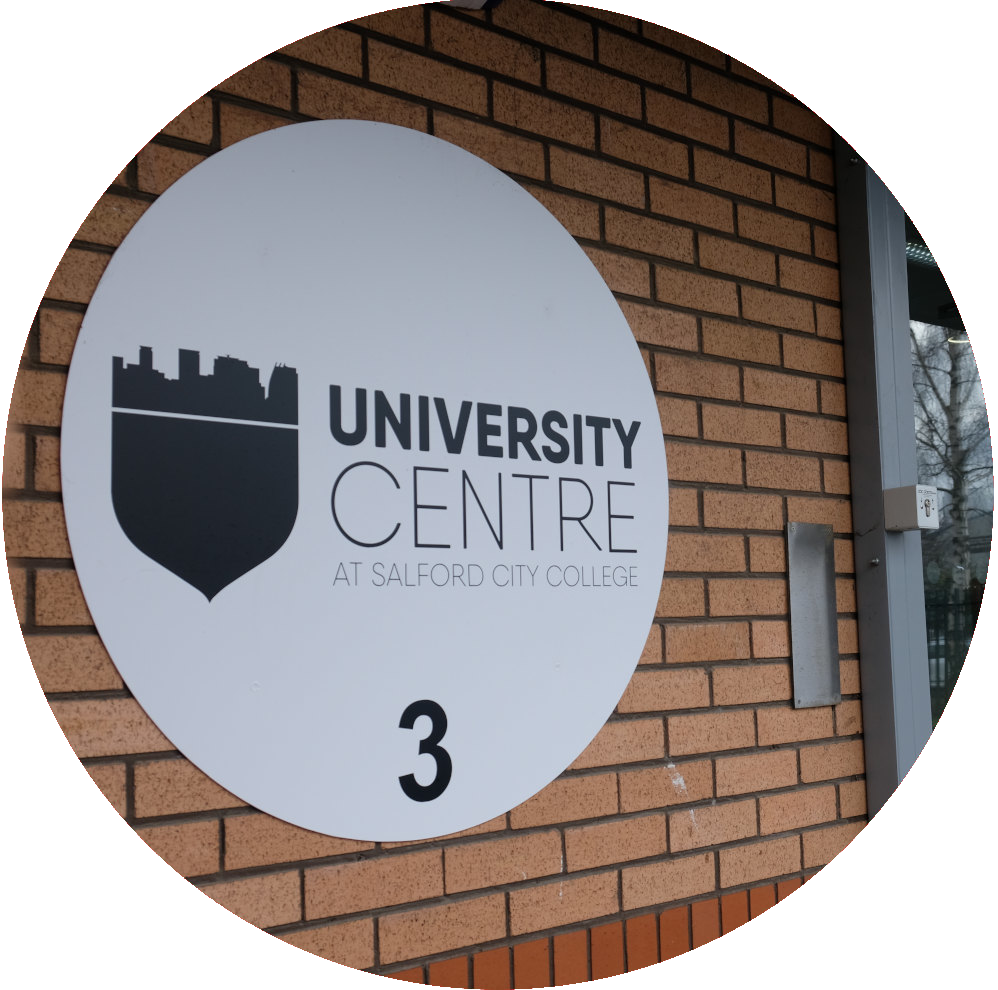 Skills Capital – Salford City College
Creative, Digital and Broadcast Media Centre –FutureSkills@MediaCity Dakota Avenue, Salford, M50 2PU
Salford City College successfully secured a grant of £1.3m of Local Growth Fund against a £4m project which completed and became operational in September 2019.
The grant enabled the College to complete the final phase of their Future Skills campus located in the heart of Media City, by acquiring and converting an adjacent warehouse unit. Future Skills is the only combined higher education and further education institute identified in the Media City master plan that will offer a centre of excellence for apprenticeships, media, IT and finance, from level 1 through to level 5.
The curriculum offer is in line with the Growth Sectors identified in GM's Local Industrial Strategy and since its completion the College have seen an increase in student numbers, enhanced engagement and pathways into work with local employers, and improved student retention.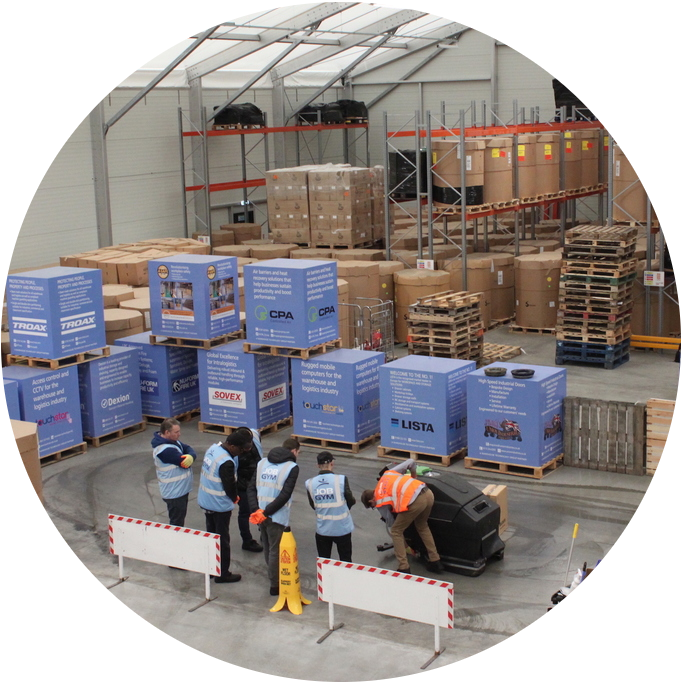 ​Specialist logistics training provider Mantra Learning marked it 50th year in operation by opening of a new £1million Reverse Logistics Training Centre in March 2019. Mantra was awarded a Skills Capital Grant of £330k from GM's Local Growth Fund (LGF). The Local Growth Fund is granted to Local Enterprise Partnerships (LEPs) by the Ministry of Housing, Communities and Local Government. LEPs play a vital role in driving forward economic growth across the country. The Greater Manchester LEP administers Local Growth Fund in conjunction with GMCA.   
Reverse Logistics
Mantra Learning has identified reverse logistics – the process of handling goods which are returned by online shoppers – as a fast-growing sub-sector in need of skilled workers. Some retailers report return rates of between 20 and 40 per cent of their internet sales, which translates into a cost of around £20 billion a year. This is continuing to grow as the rate of online shopping and the volume of returned items, expand.
More than 200 people a month are now expected to graduate from this centre, ready for good jobs in handling customer returns, putting unused goods back into stock for re-sale and recycling damaged or faulty goods.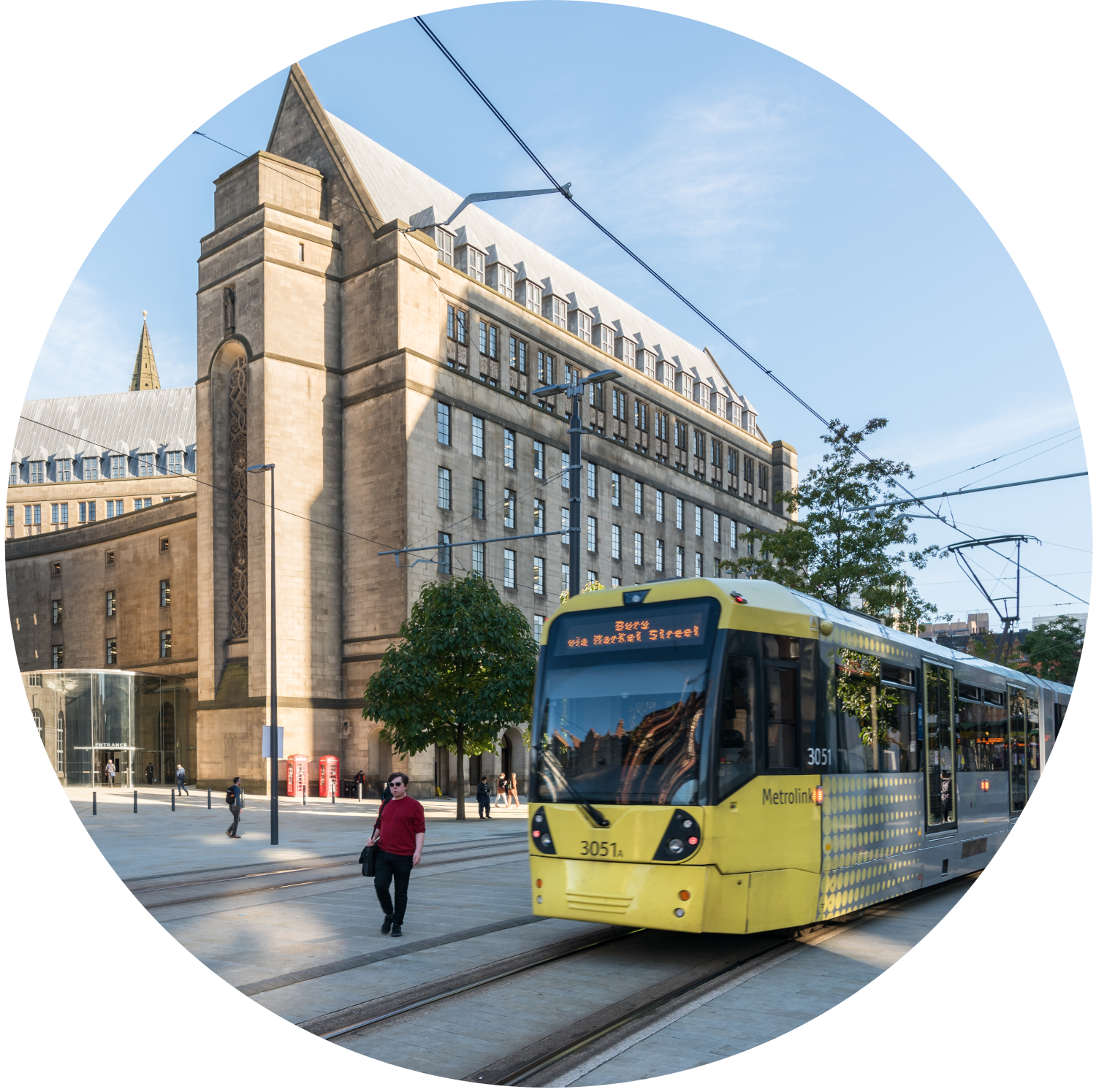 2019 Greater Manchester Growth Fund Summary
​2019 has been a prosperous year for the Greater Manchester Local Enterprise Partnership in terms of investment and improvements for the city region.
Working with GMCA, the GM LEP secured £494.5m of Growth Deal investment between 2015 and 2021, to help to create 6,250 jobs.
£140 million was allocated for Skills and Economy and £354 million for Transport (TfGM) projects.
The LEP Growth Deal Programme supports a range of initiatives to boost the local economy and strengthen public services.
In total, 23 projects have been taken forward under the programme, and grants have been secured for 13 projects that will help to create world class learning facilities in further education.
There are also 35 transport improvement projects that have begun with the objective of supporting sustainable economic development and growth. These projects will contribute to a better integrated transport network across Greater Manchester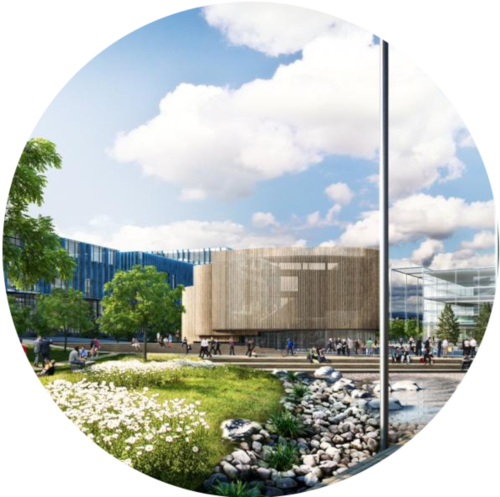 Greater Manchester Local Enterprise Partnership helped establish the region's two Enterprise Zones: one at Airport City and another life sciences zone at Corridor Manchester. Enterprise Zones offer business rates discounts, simplified local planning laws, tax relief and support.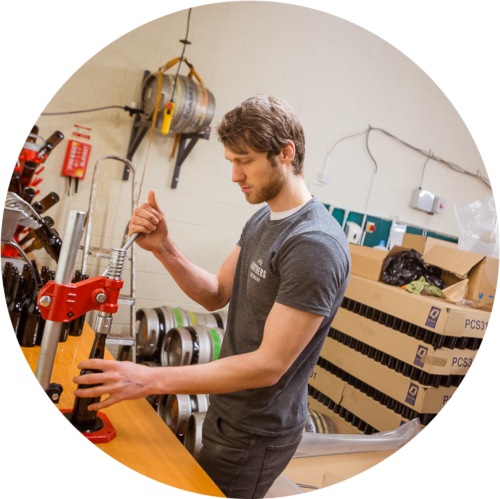 GMLEP helps oversee the Greater Manchester Investment Fund, which encourages business growth and job creation in the region. The fund offers loans of between £500,000 to £5m to businesses that have difficulty accessing traditional forms of finance.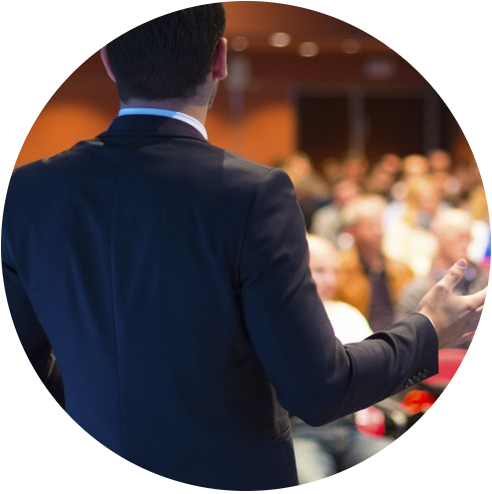 Manufacturing Champions Network
The Manufacturing Champions Network is led by some of the best manufacturers in Greater Manchester who are supporting the growth and development of ambitious executives in small and medium sized businesses by showcasing best practice and sharing leadership challenges.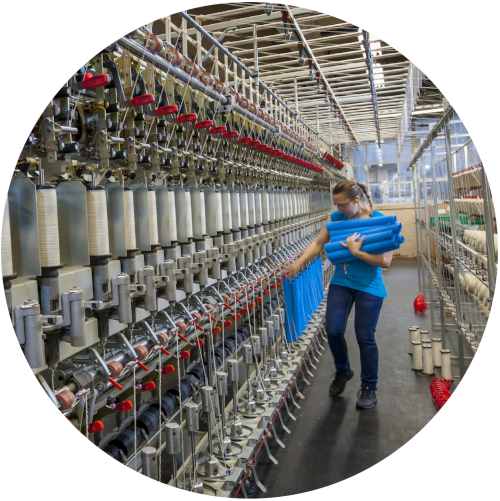 Alliance Textiles Project
Greater Manchester was built on the textiles industry. GMLEP supported the redevelopment of the sector via a programme that focuses on creating and safeguarding jobs, supporting capital projects, skills training and research and development.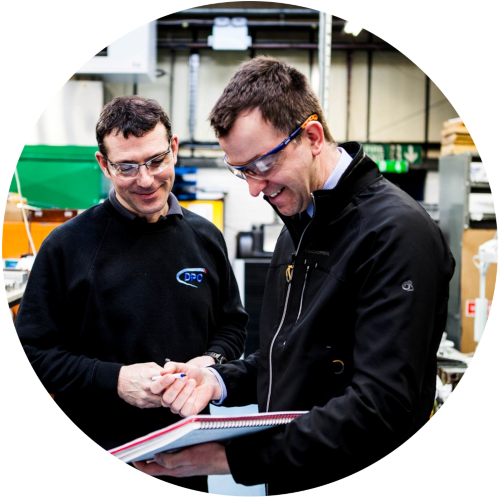 Greater Manchester Local Enterprise Partnership encourages businesses to increase their profitability by reducing their environmental impact and taking advantage of the growing market for low carbon and environmental goods and services.
The GM LEP fully supports the work of the GM Low Carbon Hub and has endorsed the GM Climate Change and Low Emissions Implementation Plan as part of the City's aspiration to develop a green city region and deliver the Green City Region portfolio of the Greater Manchester Strategy.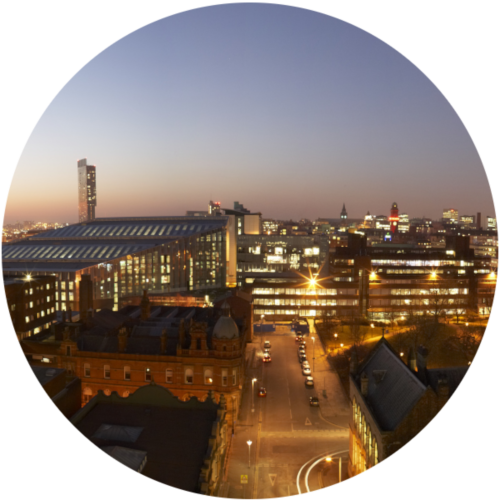 Greater Manchester Local Enterprise Partnership led a partnership of organisations across Greater Manchester to secure the City Verve project. The £10m project will help embed smart technology and the Internet of Things in the Corridor Manchester. Its plans include talkative bus stops, which let bus operators know when commuters are waiting; and a network of sensors in parks and along commuter routes to encourage people to do more physical activity.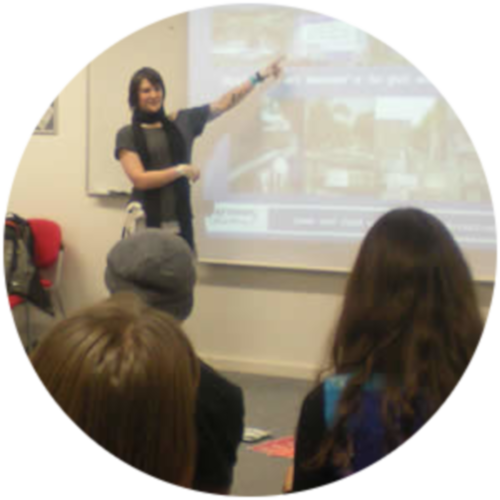 Working Well is a project that helps benefit claimants find employment by providing them integrated and intensive support.
Each person taking part in the scheme receives an individually-tailored package of support ensuring that the issues which are holding them back from work are tackled at the right time in the right order by the right people. This approach supports wide group of people including Job Seekers Allowance Claimants, lone parents on income support and people in low-paid work receiving Universal Credit.
The working well scheme is currently helping 15,000 people across Greater Manchester. Currently, around 227,000 people across Greater Manchester claim out of work benefits. The cost to the taxpayer of worklessness and low-paid work has now reached over £2bn.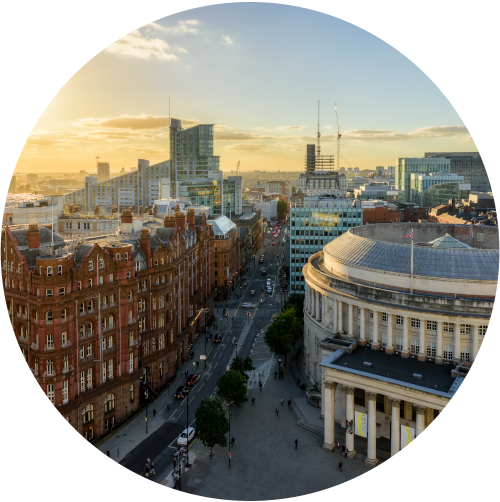 Northern Powerhouse Investment Fund
GMLEP works with the British Business Bank to deliver the £400 million Northern Powerhouse Investment Fund (NPIF) to assist the region's one million businesses with their growth plans.
NPIF's funding will support new and growing SMEs, create jobs and encourage and attract additional private sector investment by providing finance and support for small and medium businesses.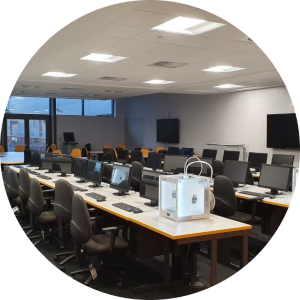 Wigan & Leigh College – Centre of Excellence in Engineering and Construction
Wigan & Leigh College received £603,000 from GMCA's Skills Capital fund which was used to support a total project cost of £1.8million to improve the facilities at its Centre of Excellence in Engineering & Construction.
The project has seen students benefit from a new additive manufacturing laboratory as well as an extension to its current Social Learning Hub, creating more space for the increased number of learners.
This has ensured that the technologies of robotics, artificial intelligences, mechatronics, algorithm engineering and other digital technologies are fully embraced.
The state of the art facilities replicate modern real working environments that cater to the needs of both students and employers.
College Principal, Anna Dawe said: "The investment will see the expansion of facilities in response to significant growth in student numbers and will provide specialist accommodation for our degree apprentices and higher education students. The College's ambition to continually improve and grow its industry standard facilities reflects the GM Work and Skills Strategy by focusing on value added and high employment."
In a boost to our region's cultural sector, The English National Opera (ENO) is set to move to Manchester, establishing its main base outside of London. ENO and Greater Manchester are pleased to announce a new working partnership to develop a new home for the opera...
read more