The Greater Manchester Business Board is made up of figures from across the public and private sectors, including universities, local government and multinationals.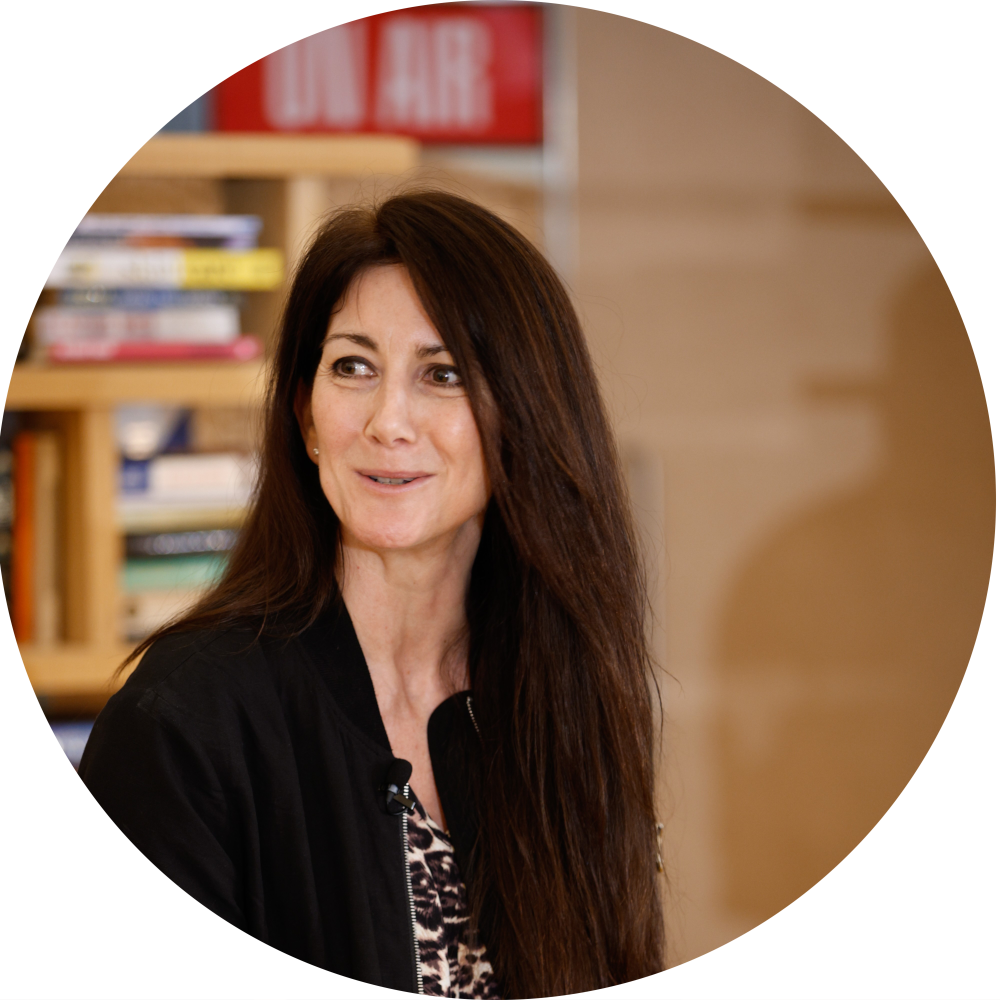 Lou Cordwell OBE
Chief Creative Officer, Magnetic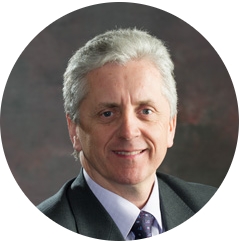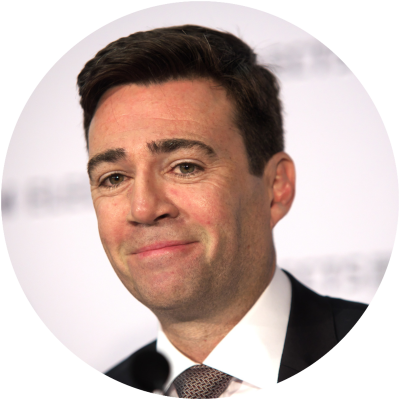 Andy Burnham
Mayor of Greater Manchester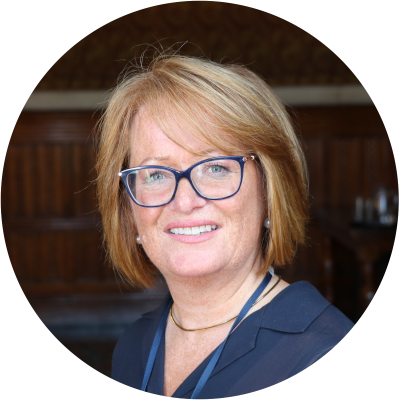 Lorna Fitzsimons
Co-Founder and CEO, The Pipeline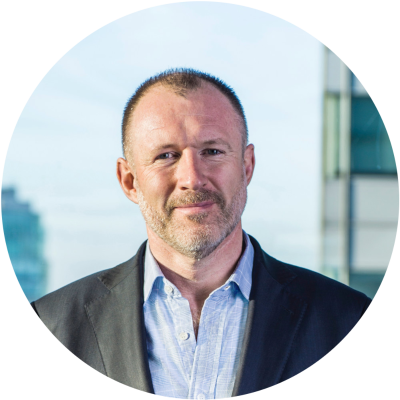 Chris Oglesby MBE
Chief Executive, Bruntwood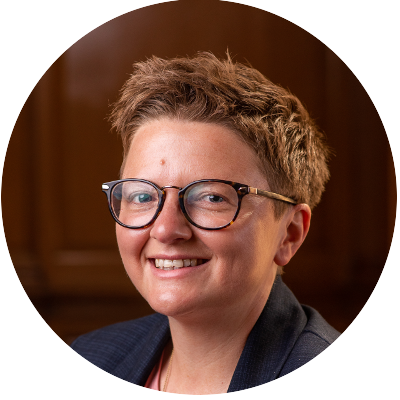 Cllr Bev Craig
Leader, Manchester City Council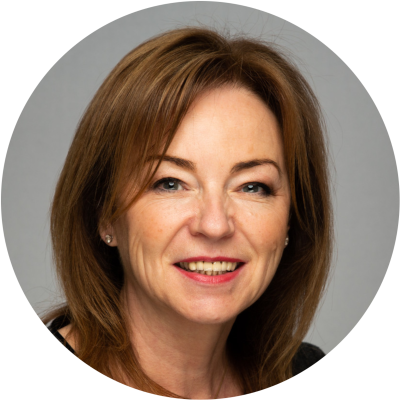 Vanda Murray
Non-Executive Director, Manchester Airports Group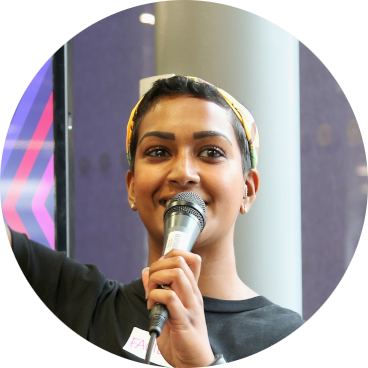 Vimla Appadoo
Co-Founder and Director of Culture Design at Honey Badger and Head of Experience at Culture Shift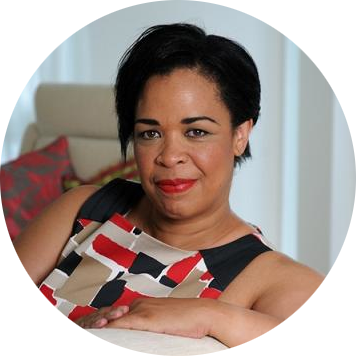 Dr Marilyn Comrie OBE
Director, The Blair Project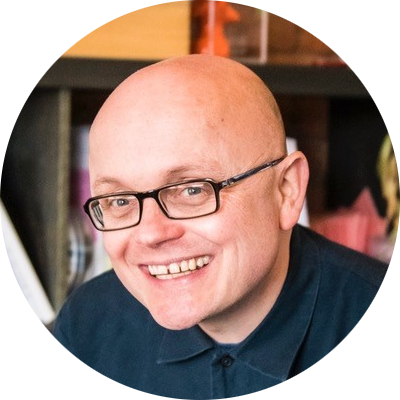 Steve Connor
Founder and CEO, Creative Concern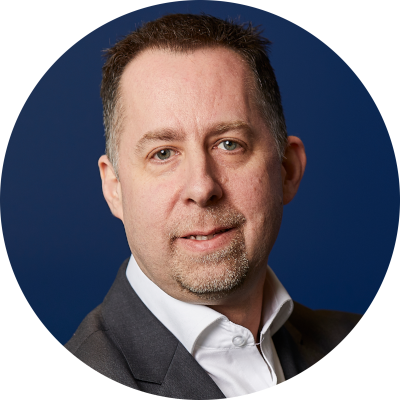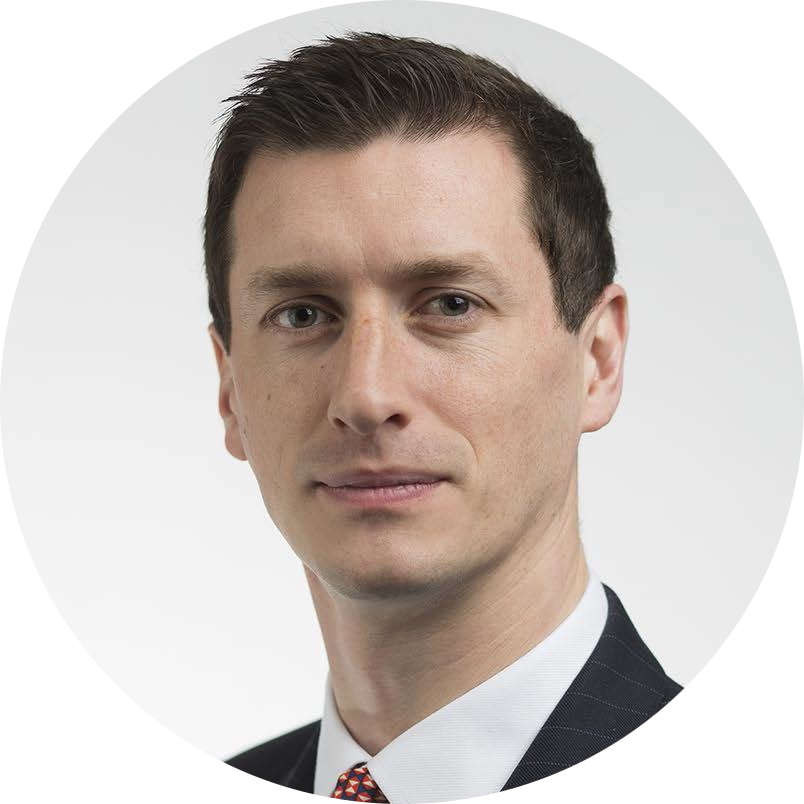 Miles Rothbury
Group Treasurer, Boohoo Group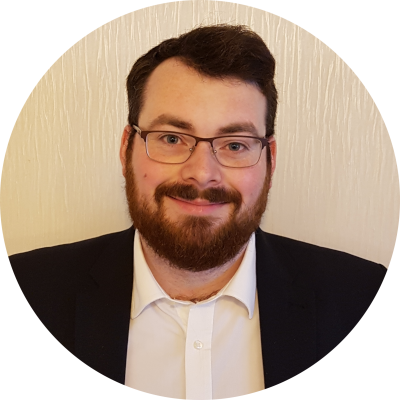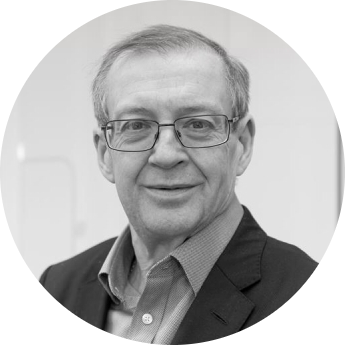 Clive Memmott OBE
Chief Executive, Greater Manchester Chamber of Commerce
Greater Manchester has made history as the first place in England to re-take control of its buses after nearly 40 years of deregulation. The launch of the Bee Network this week will mark radical improvements to the city-region's public transport network. As part of...
read more