The Greater Manchester Business Board is made up of figures from across the public and private sectors, including universities, local government and multinationals.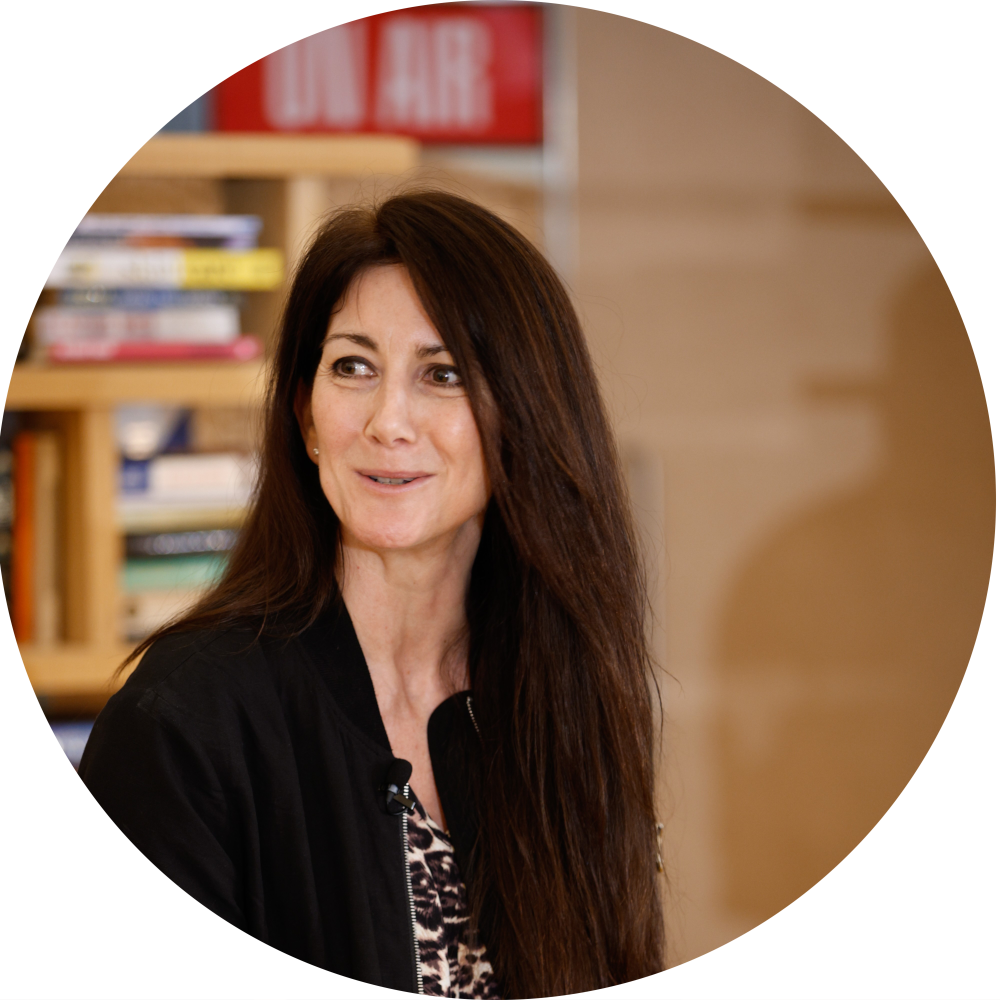 Lou Cordwell OBE
Chief Creative Officer, Magnetic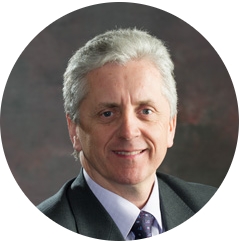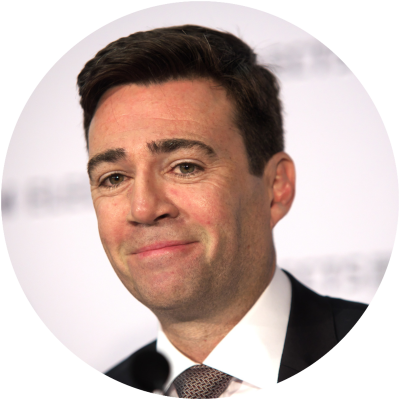 Andy Burnham
Mayor of Greater Manchester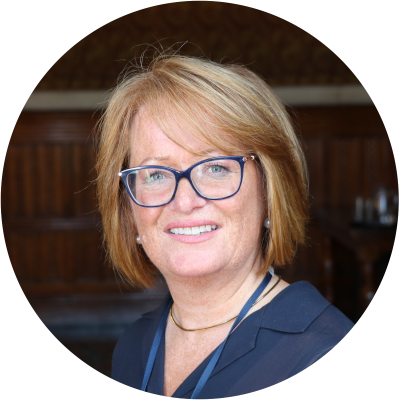 Lorna Fitzsimons
Co-Founder and CEO, The Pipeline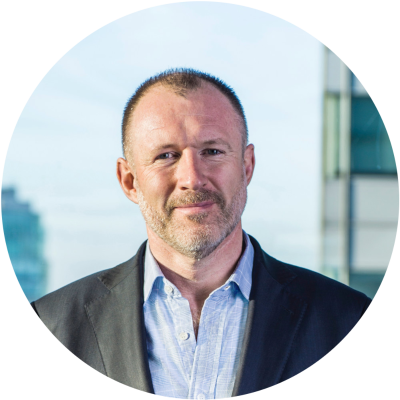 Chris Oglesby MBE
Chief Executive, Bruntwood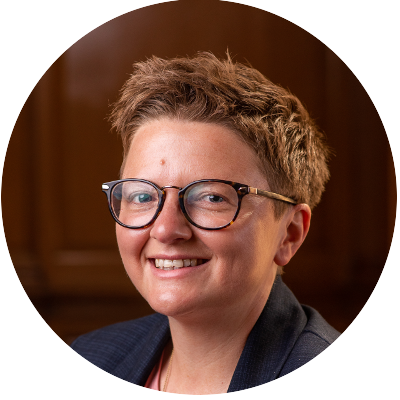 Cllr Bev Craig
Leader, Manchester City Council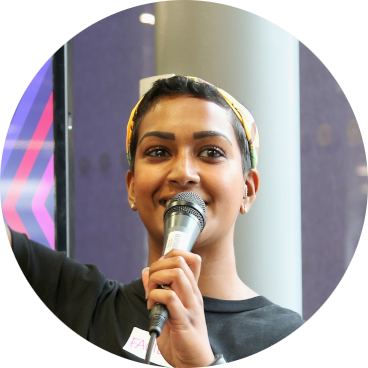 Vimla Appadoo
Co-Founder and Director of Culture Design at Honey Badger and Head of Experience at Culture Shift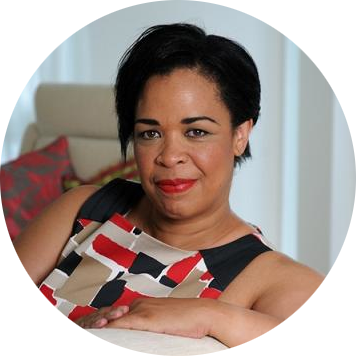 Dr Marilyn Comrie OBE
Director, The Blair Project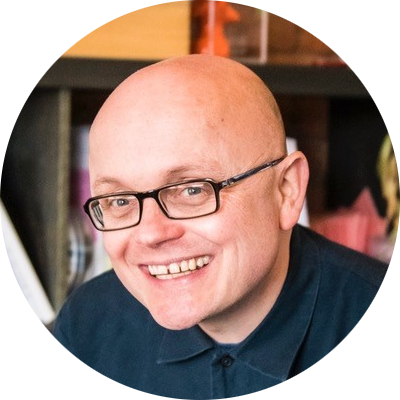 Steve Connor
Founder and CEO, Creative Concern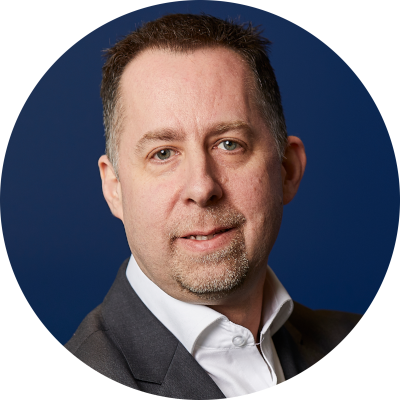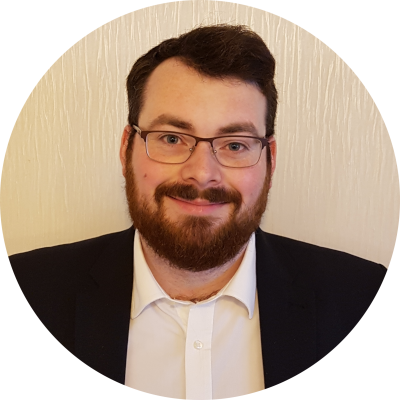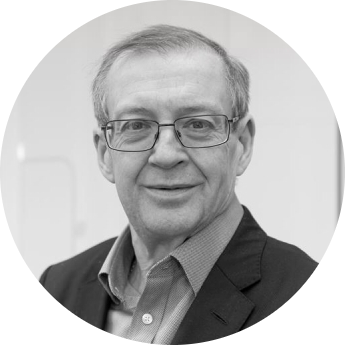 Clive Memmott OBE
Chief Executive, Greater Manchester Chamber of Commerce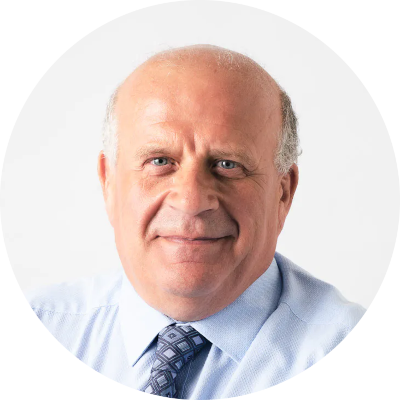 Michael Wilton
Director and Manchester office leader, Arup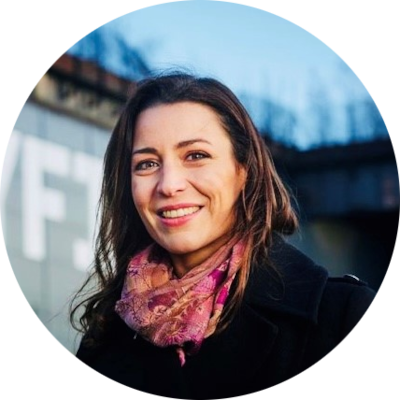 Laura Percy
Senior Development Director, LandsecU+I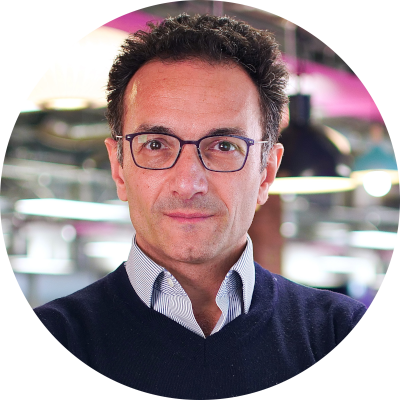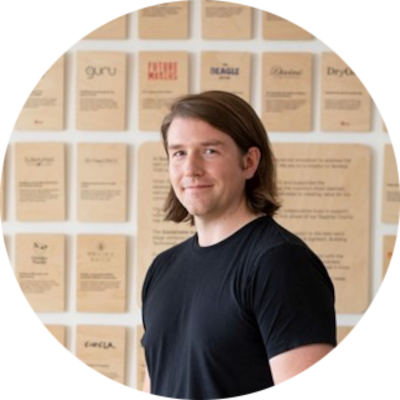 James Byrne
Partner, Sustainable Ventures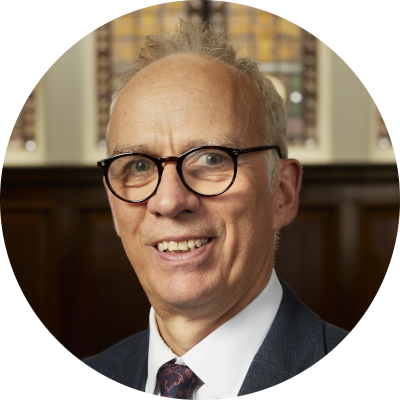 Steve Rothberg
Provost and Deputy Vice-Chancellor, Manchester Metropolitan University
In a boost to our region's cultural sector, The English National Opera (ENO) is set to move to Manchester, establishing its main base outside of London. ENO and Greater Manchester are pleased to announce a new working partnership to develop a new home for the opera...
read more