The University of Salford has risen nine places in the Complete University Guide 2022 ​from 92nd to 83rd out of 130 institutions. 
Across subject areas, the University's ranking has improved in just over two-thirds of the subject tables, with nine subjects where we are in the top 50% of the subject table and improving rank on last year. These subjects are Medical Technology & Bioengineering, Music, Architecture, Sociology, Art & Design, Counselling Psychotherapy & Occupational Therapy, Geography & Environmental Science, Computer Science and Marketing – which is the best performer, ranking 25th out of 92 and rising 50 places.
Dr Sam Grogan, Pro Vice-Chancellor Student Experience at the University of Salford, commented:
"Given all of the ongoing challenges of the past year this improvement is really pleasing and I would like to sincerely thank all colleagues for the work that they have done. The gains that we have made show that, although we still have a long way to go, we are moving in the right direction."
The Complete University Guide rankings are based on ten measures: Student Satisfaction, Research Quality, Research Intensity, Entry Standards, Student: Staff ratio; Spending on Academic Services; Spending on Facilities; Graduate Prospects Outcomes; Graduate Prospects on Track, and Degree Completion.
Read more about The University of Salford here.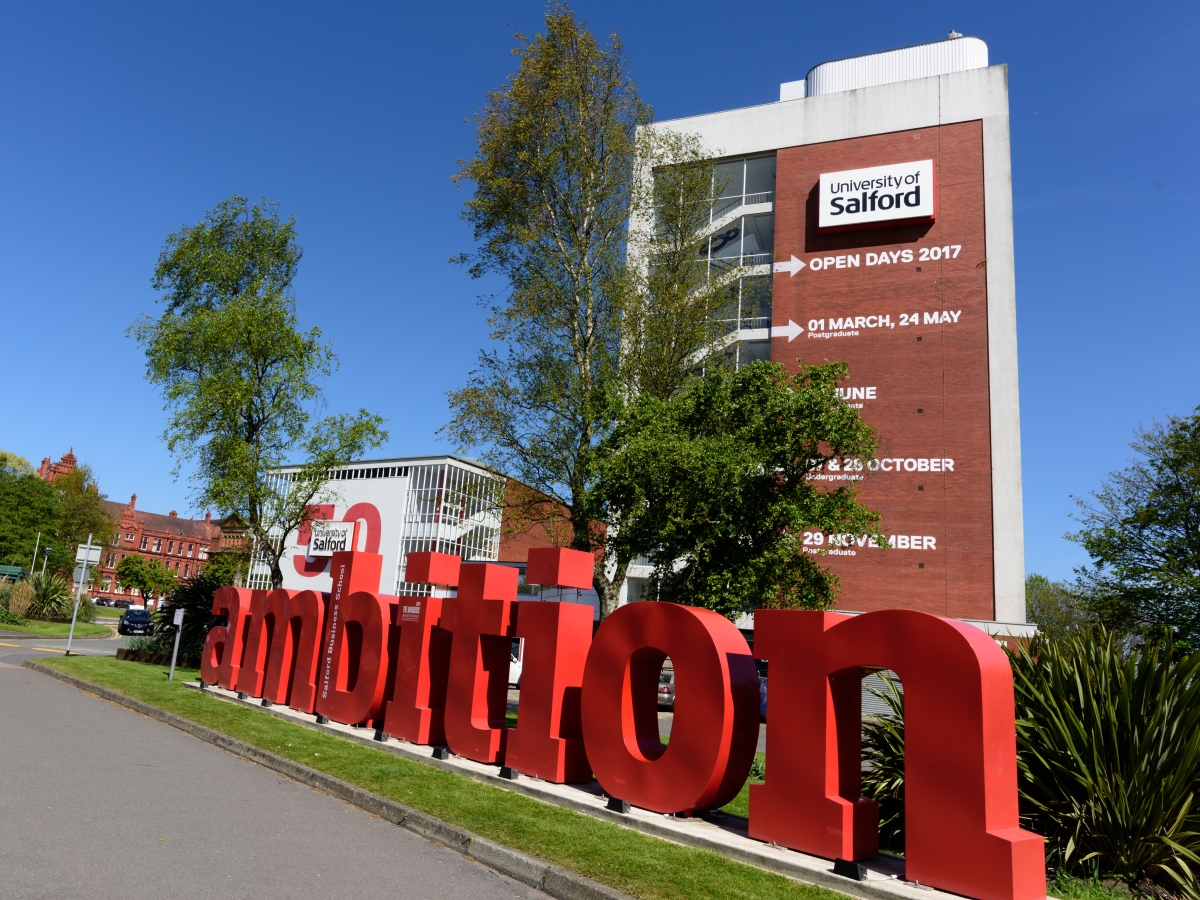 The University of Salford