The Graphene Engineering Innovation Centre (GEIC) is part of the investment in advanced materials in Manchester 

by

 GM LEP and is based in the Masdar Building at The University of Manchester. It specialises in the rapid development and commercialisation of products using graphene and other 2D materials.
Part of a significant investment to unlock the potential for advanced materials in Greater Manchester, the £60m Graphene Engineering Innovation Centre was launched in 2018. 
The GEIC's world–class facilities and resources are supported by experienced and knowledgeable applications engineers and internationally renowned academics, working across a broad range of novel technologies and applications. Together, they can help industrial partners design, develop, scale and 'de-risk' the next generation of innovative products and processes. 
James Baker, CEO of Graphene@Manchester, said:
"Graphene is moving incredibly quickly; it is only 16 years young and we've seen the first products and applications hitting the marketplace. And it's now not just a few niche products, we're seeing some large manufacturers using graphene in their products or their applications to create real competitive advantage and benefit. So, my message to people is to engage, to talk to the team and to see how we might support you in your products and applications, where graphene can make a real productivity and performance advantage to your business." 
This video provides an opportunity to take a look inside the GEIC and hear from the partners, application specialists and Graphene@Manchester CEO James Baker on how the GEIC is helping businesses to turn ideas into products.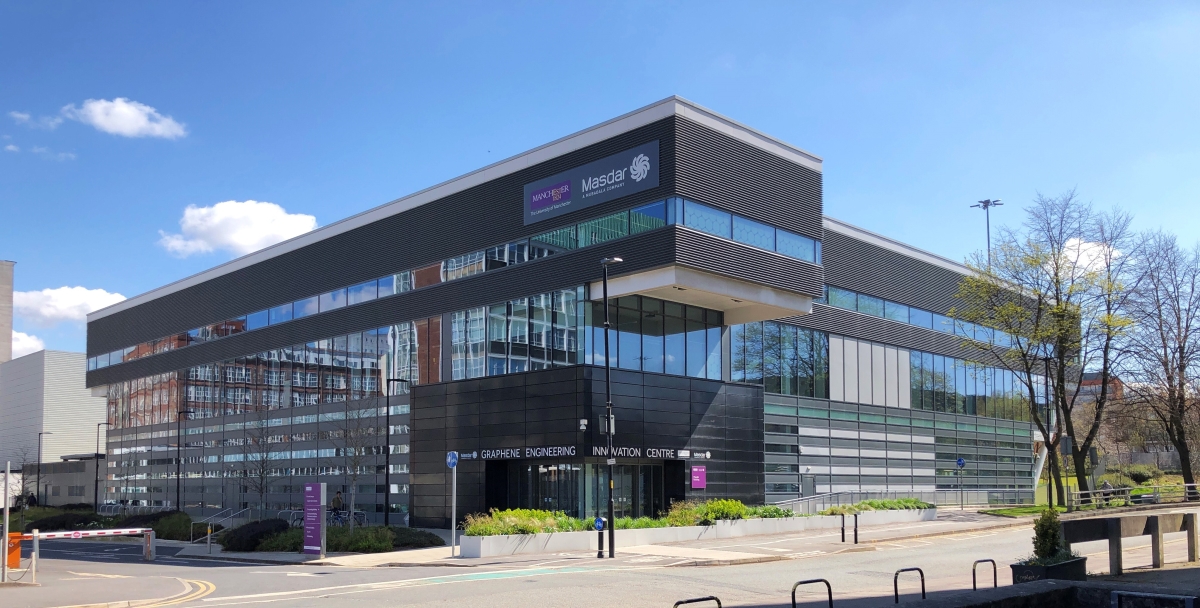 The Graphene Engineering Innovation Centre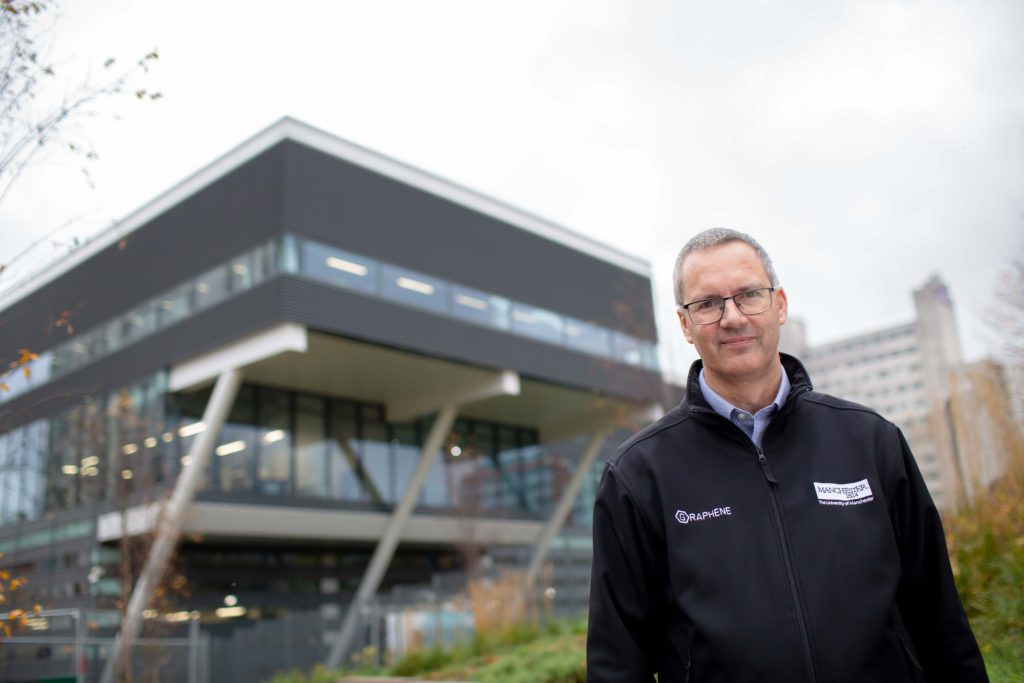 James Baker, Chief Executive of Graphene@Manchester