Special roundtable report: Innovation Greater Manchester
A roundtable discussion addressed by Business Secretary Kwasi Kwarteng and featuring commentators from some of the UK's leading think tanks has underlined the role for Innovation Greater Manchester in levelling up the North.
Developed by business, academia and civic leaders, Innovation Greater Manchester is a blueprint for translational innovation between Greater Manchester and Government to stimulate economic growth and boost R&D investment, creating jobs and supporting skills.
It forms a key part of the city-region's Economic Vision, the plan to deliver a fairer, greener and more productive Greater Manchester economy.
Chaired by Chris Oglesby, interim Chair of Innovation Greater Manchester, CEO of Bruntwood and a board member with Greater Manchester Local Enterprise Partnership, the discussion began with a pre-recorded address from Business Secretary Kwasi Kwarteng.
"The Innovation Greater Manchester blueprint shows how an area can harness its strength to produce something really special," he said. "With this region's extraordinary focus on innovation, you are travelling in exactly the same direction as the Government.
"We have an aim of raising R&D spending to 2.4 per cent of GDP. That means that we have to have a great deal of investment in your communities and businesses in the next few years. I can assure you that as we develop our R&D Place Strategy, Greater Manchester is very much at the front and centre of our conversations."
The Innovation Greater Manchester roundtable addressed the urgent need to close gaps in productivity, skills and opportunity between the Golden Triangle of the South East and the other UK regions, including Greater Manchester. It also examined the implications for the UK for remaining competitive internationally if the gap is not closed.
Richard Jones, Independent Science Advisor to Innovation Greater Manchester, as well as Professor of Materials Physics and Innovation Policy at the University of Manchester, said places such as Leipzig have leap-frogged the UK's second cities on economic competitiveness.
"It's quite astonishing that businesses in the former Communist Eastern Europe have recovered more quickly during the post-industrial period than towns and cities in the North of Manchester," he said.
The roundtable heard that in sharp contrast to cities in Eastern Europe, the gap is growing between GDP in London and second-tier cities including Greater Manchester.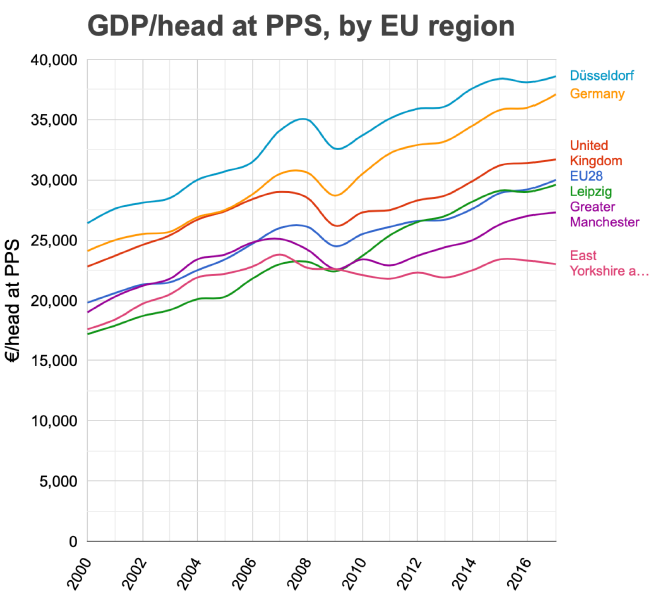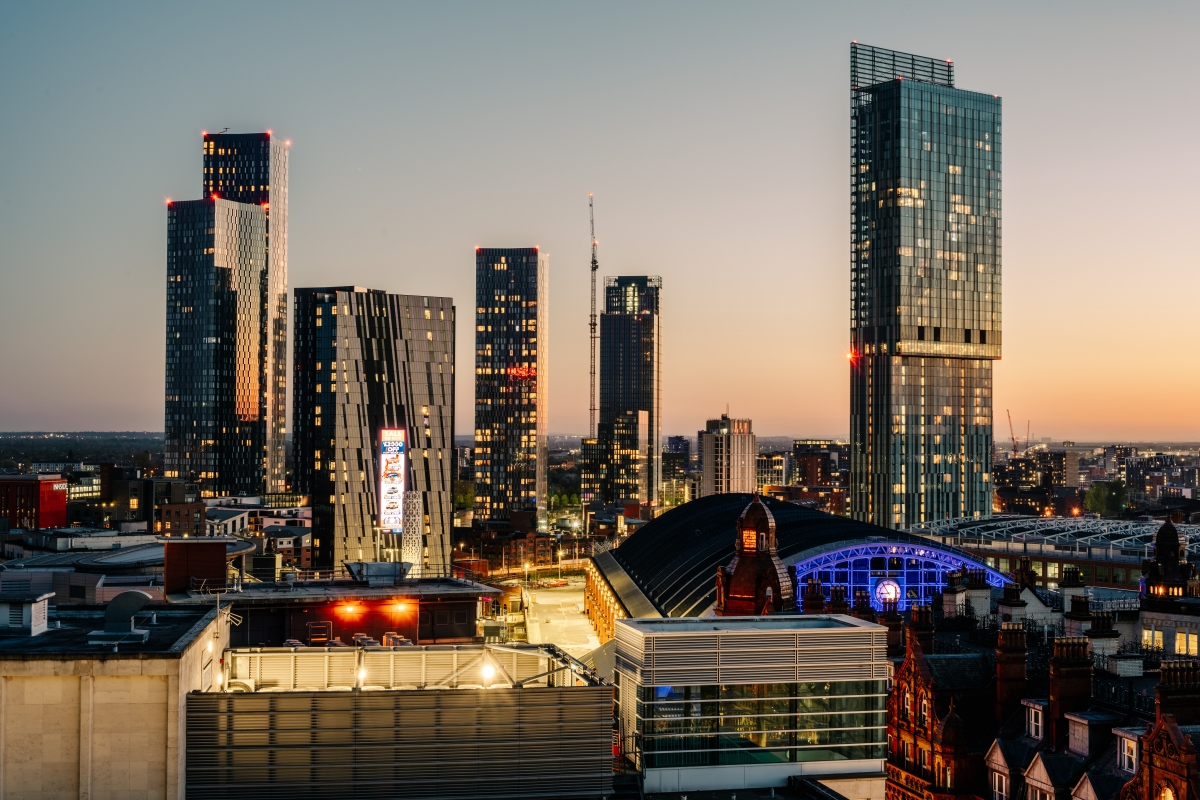 Innovation Greater Manchester 
Innovation Greater Manchester is a model for creating a network of innovation zones across towns and cities and leveraging science assets and strengths to support innovation-led business growth in Greater Manchester, the North West, and the wider North.
It is a blueprint for how cities and towns across the North can work in concert for mutual broad-based prosperity, levelling up through science and innovation.
It is closely aligned with UK national policy which seeks to deliver the Government's laudable aims of achieving 2.4% of GDP related to R&D, establishing the UK as a science superpower and supporting international trade through global Britain.
It demonstrates how deeper local-national partnerships, underpinned by shared outcomes and ring-fenced funds, can deliver more and better.
Professor Jones said despite its size, Greater Manchester underperforms economically and that in turn brings disparities in health outcomes. Within Greater Manchester, there are further disparities between the 10 boroughs in terms of economic performance and health outcomes.  In addition, low productivity leads to low wages.
Outlining the current challenges as we recover from the pandemic, Brexit, and the transition to carbon net-zero, Professor Jones said there was an urgent need to innovate to increase R&D intensity, particularly among SMEs, and create a more joined-up system to develop skills and increase inward investment.
He referenced the weight of evidence that had gone into Innovation Greater Manchester via the work that underpins the Greater Manchester Local Industrial Strategy.
He said Greater Manchester could build on the success of planned and existing R&D hubs including ID Manchester, the Salford Innovation Triangle and Gateway North in Rochdale, which includes a planned Manufacturing Innovation Park.
He said: "Our vision is that we should do an innovation deal with the Government to help level up, innovate and really motor to make GM a lead economy. If there is a strapline, it's that we want to find out who is doing the innovating in Greater Manchester and help them do more of it.
"At a basic level, we are bringing our innovative businesses together, and working out how we can get them to do more of that. This can best be done at the local level, with institutions and actors that know their people, places, and businesses."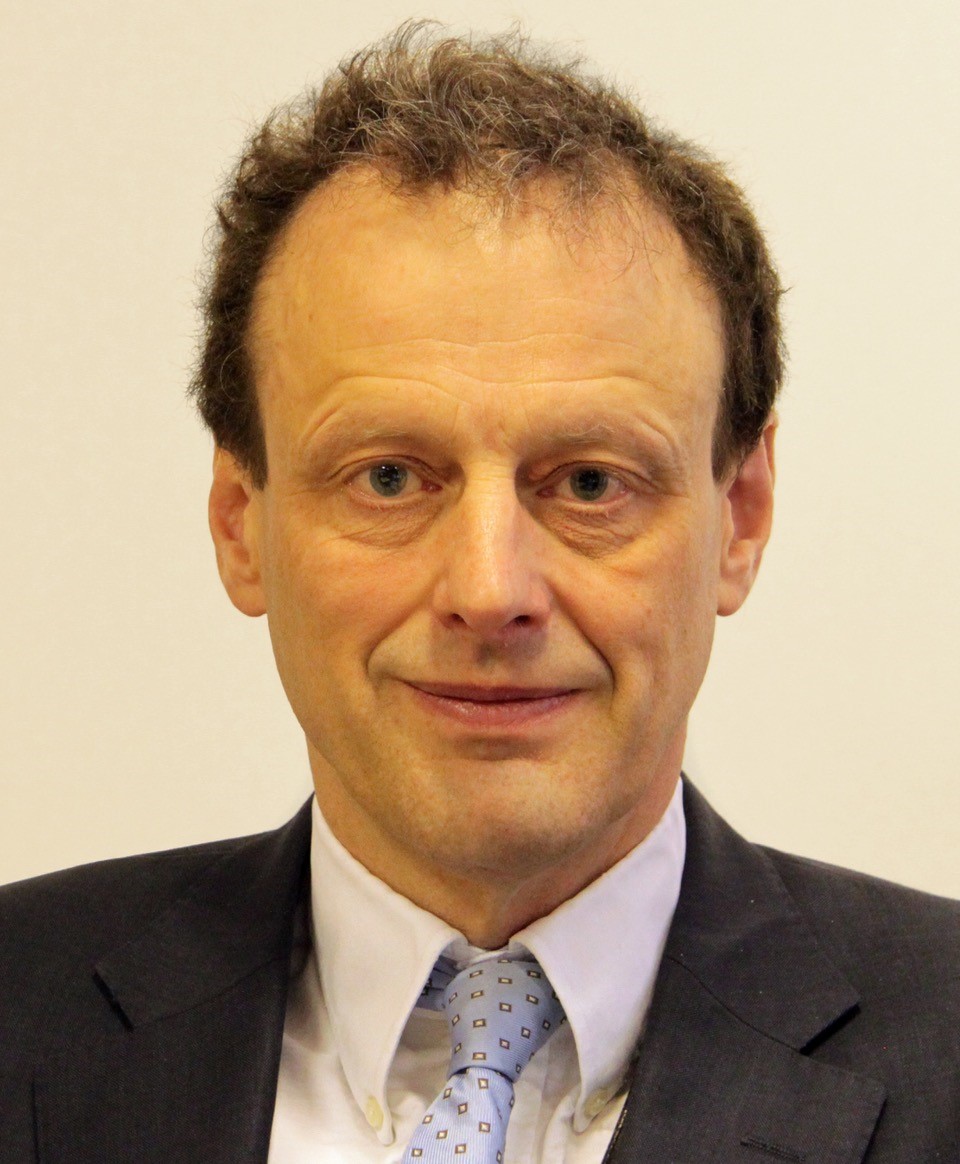 Richard Jones, Independent Science Advisor to Innovation Greater Manchester as well as Professor of Materials Physics and Innovation Policy at the University of Manchester
Andrew Carter, CEO at Centre for Cities, offered thoughts on the role of core-cities in building high-performing ecosystems, alongside Kathrin Enenkel, Senior Analyst, Centre for Cities.
Carter said there were three enduring perception challenges facing Innovation Greater Manchester and that they have increased in significance, namely:
The sense that the innovation agenda is zero-sum – that only one city can prosper
Challenges around the elitist nature of innovation – the sense that it's not something that impacts upon the life of the average person
The sense that Greater Manchester is just 'another place' in the country, whereas, from an economic perspective, it has unique characteristics which mean it is primed for an intervention such as Innovation Greater Manchester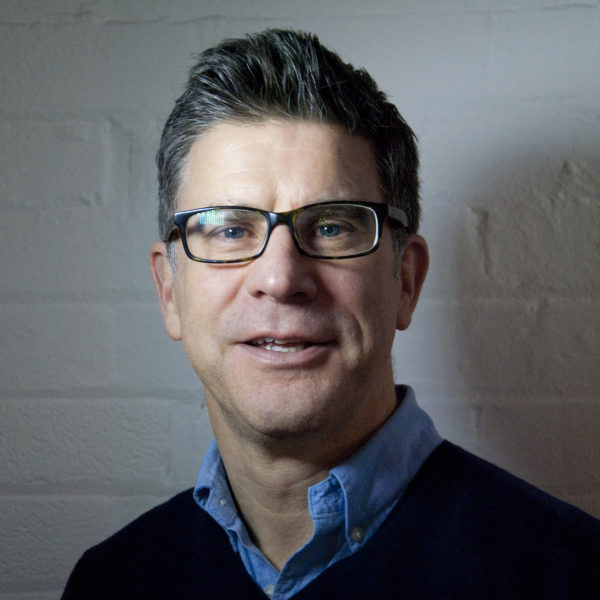 Andrew Carter, CEO at Centre for Cities
Kathrin Enenkel provided evidence of three reasons why Greater Manchester should be at the centre of a large-scale innovation intervention:
Economic data proves the case – it needs to be levelled up.
Data show that it has the potential to successfully transform investment into innovation and is the city with the strongest innovation capacity in the North of England.
Because the city is so big, increasing its productivity would deliver a significant impact for the UK in terms of GDP as well for the people living in the area.
 "We know GM is operating below potential. If Greater Manchester achieved its potential, the UK economy would be £15bn bigger."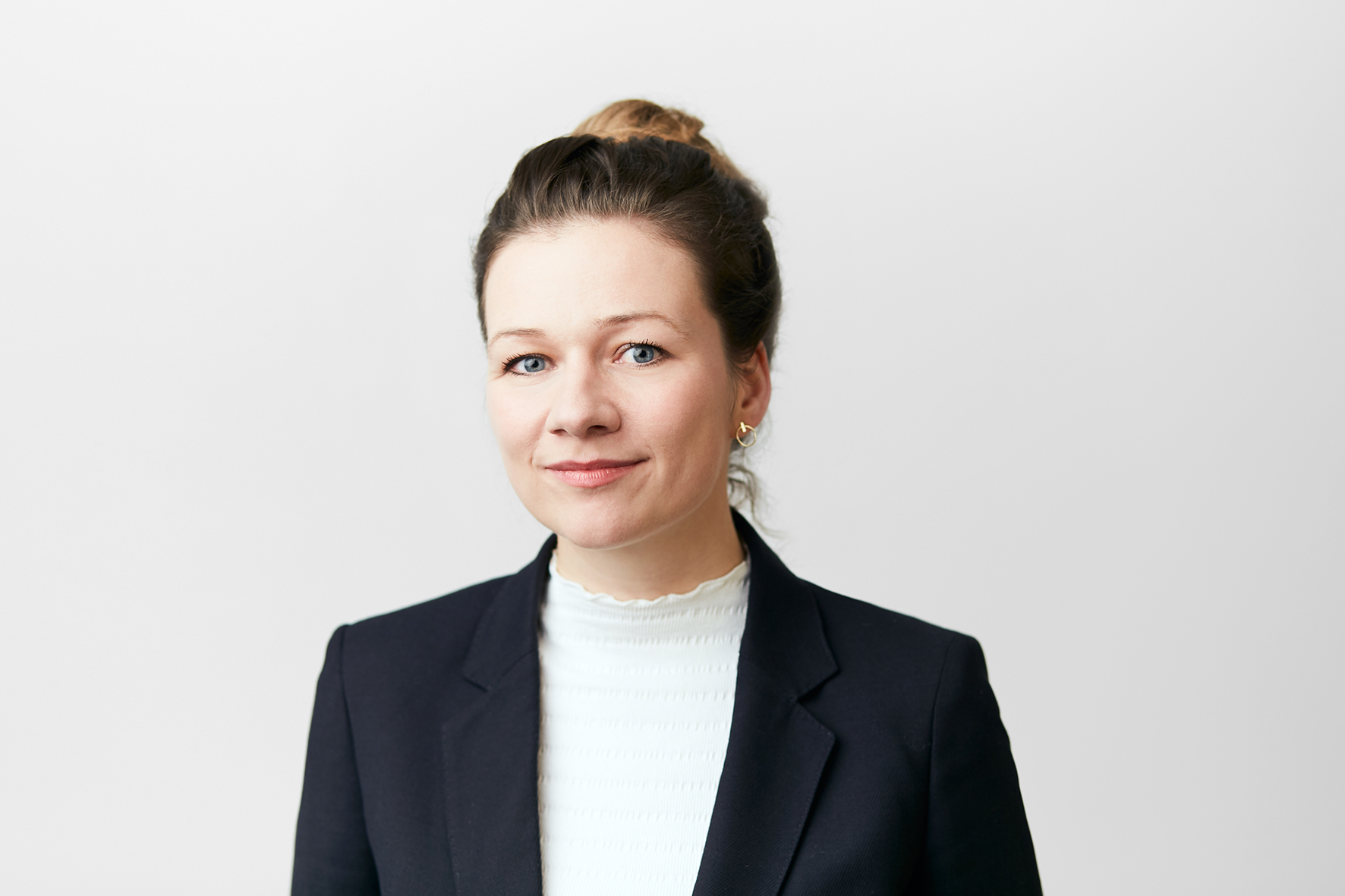 Kathrin Enenkel, Senior Analyst, Centre for Cities
Will Holloway, Deputy Director at Onward, echoed concerns about the UK falling behind other European economies in terms of productivity and innovation investment. He presented evidence that economic growth has been concentrated in the Golden Triangle around London and the South East.
He said the UK had been below the OECD average for spending on R&D as a share of total GDP for some time and welcomed the Government's target spend of 2.4% of GDP on R&D.
While Greater Manchester has performed well for venture capital investment relative to many other UK locations, the city-region falls well behind London, Holloway added.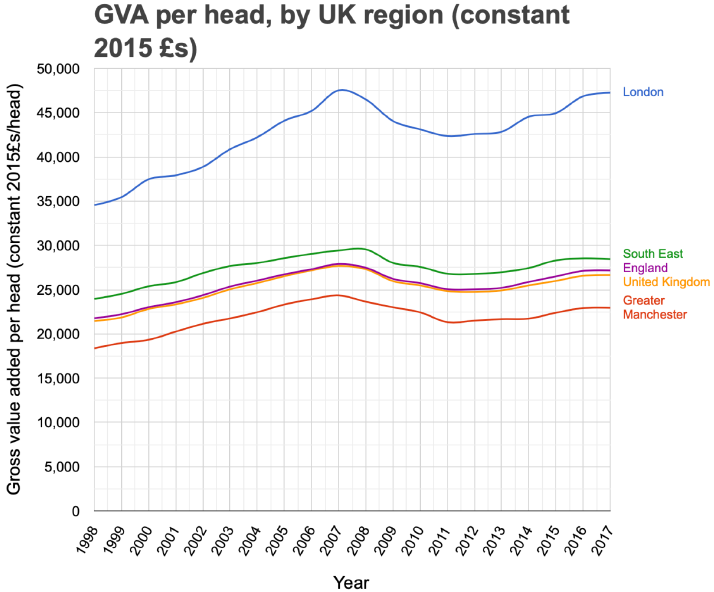 Highlighting research conducted by Onward in its Levelling Up report, Holloway said that it recommended any uplift in public R&D investment through the 2.4% of GDP target should be devoted to projects outside the "Golden Triangle" of Cambridge, London and Oxford in the South East of England.
One example of how this might be achieved is The Advanced Machinery & Productivity Institute in Rochdale, Greater Manchester (See FT article).
Part of Gateway North, it is a major project within Innovation Greater Manchester that will build globally significant machine tooling and sustainable materials translational research capacity in the North.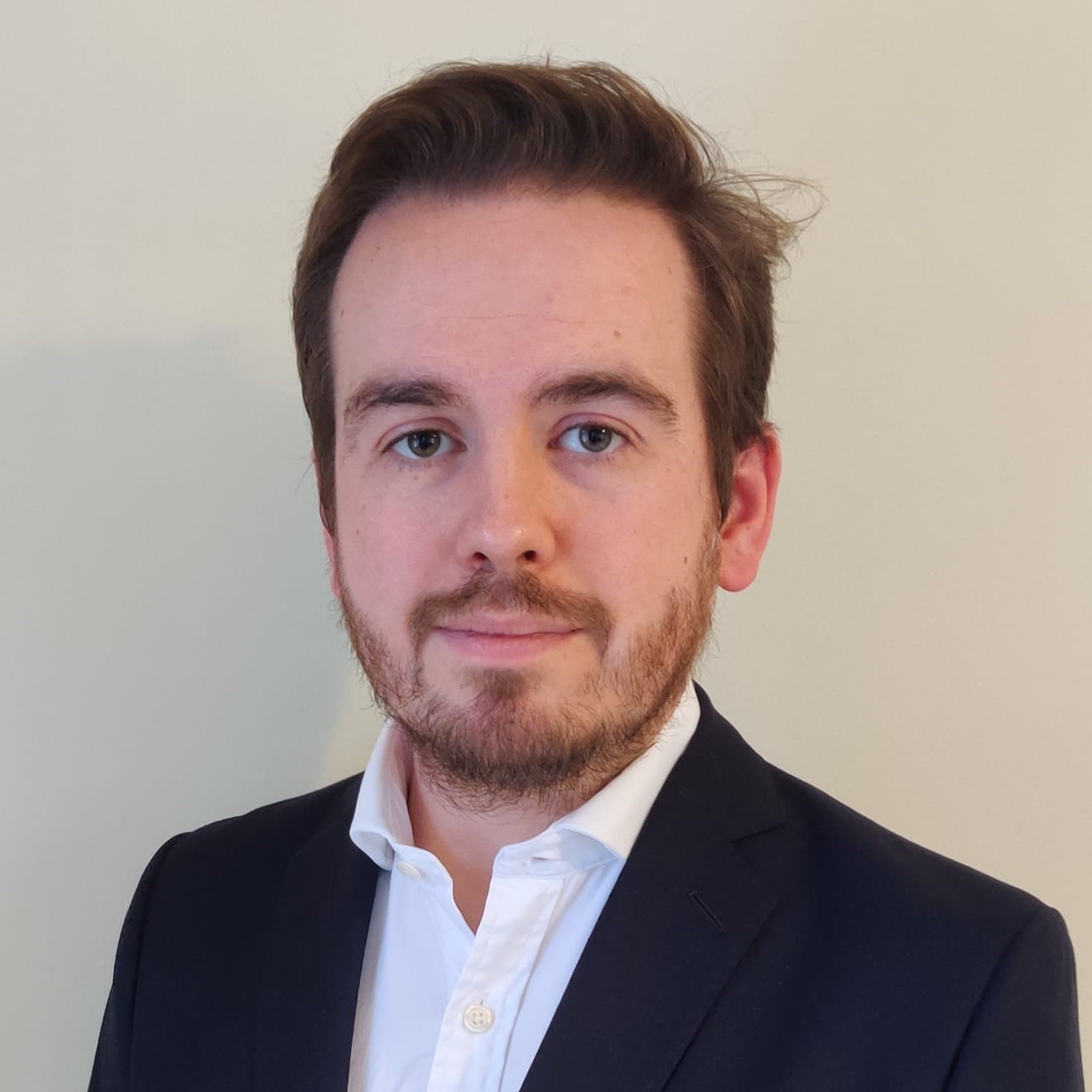 Will Holloway, Deputy Director at Onward
Andy Cook, Chief Executive of the Centre for Social Justice, spoke passionately about the difference that translational R&D investment could make for the lives of people in less prosperous areas of the North.
Citing research based on outreach between the University of Manchester and Moss Side, traditionally one of Greater Manchester's more deprived communities, he said people from any socioeconomic background can thrive with the right opportunities.
"We have to see the potential in kids, out there in our estates, in our towns, people who have creatively jostled through lives and could be our best most creative employees," he said.
"People have become stuck, stuck from creating new ventures, from creating new jobs, from creating roles."
However, investing in skills and innovation would present a "double-edged opportunity", he said, because if employers are supported to shape local skills programmes, local people will be able to access the good jobs innovation can create.
By adding "rocket boosters" to the translational aspects of R&D, we will get more employers creating those good jobs in our towns – achieving levelling up, Cook added.
In summary, Chris Oglesby said it was clear that Greater Manchester's ambitions were clearly aligned with the Government's and detailed the city-region's existing industrial strengths and R&D hubs.
He said that Greater Manchester now wanted to level up towns and cities across Greater Manchester and the North, building on strong sector links.
He added: "We know that the young people of places who are being left behind are capable of thriving. We are going to innovate in a way that takes everybody with us, and Innovation Greater Manchester will help us to do this."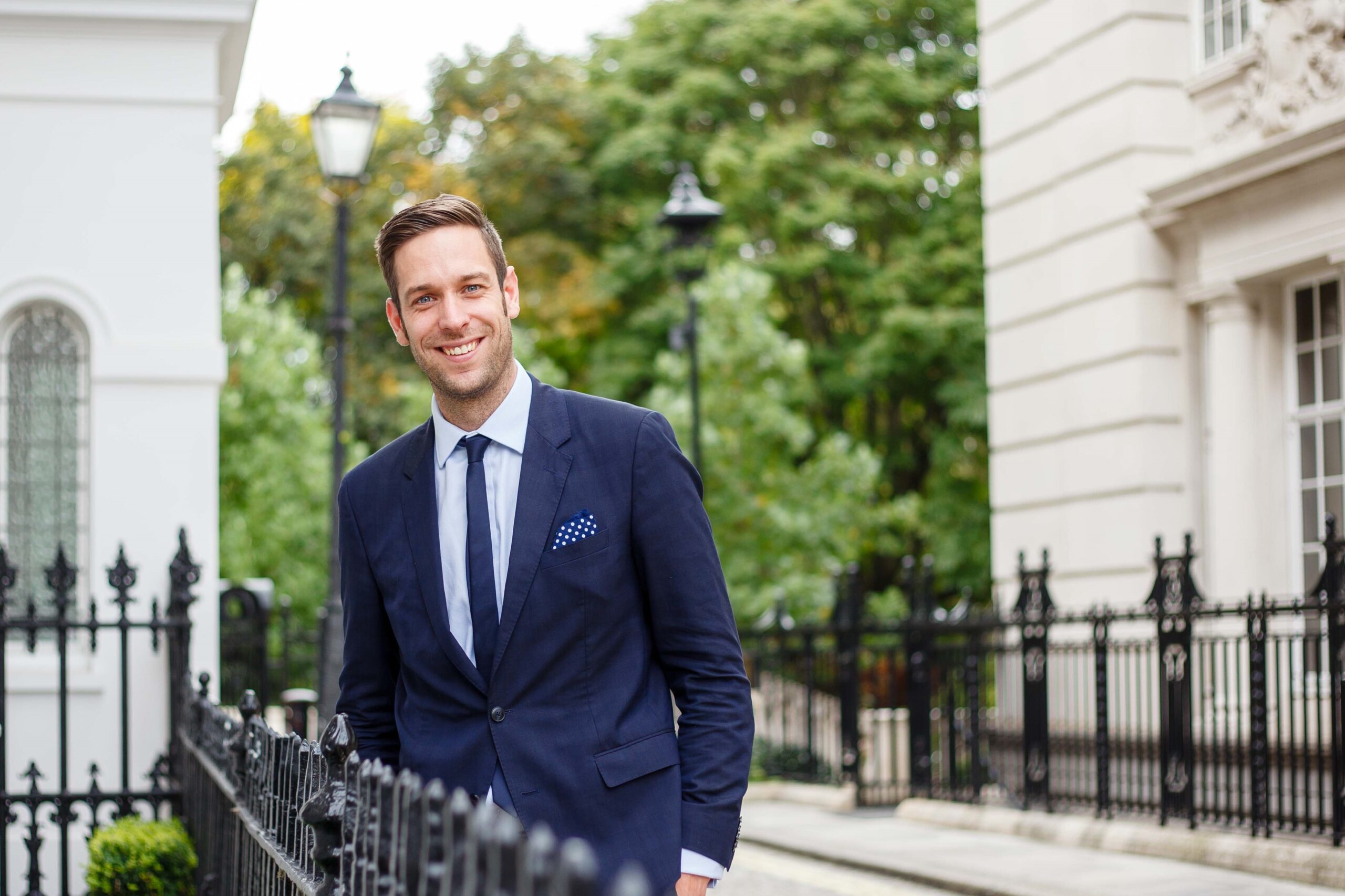 Andy Cook, Chief Executive of the Centre for Social Justice