Miles Rothbury
Head of Asset Finance, HSBC UK
Miles Rothbury is currently the Group Treasurer for Boohoo Group. 
Before that he was Head of Asset Finance for HSBC UK, responsible for providing structured capex finance to businesses across the UK looking to invest and grow. He also served as Global Relationship Director for HSBC in the North of England. This role involved international coverage responsibility for a number of public, private and infrastructure clients based in the North of England with revenues over $500m. He also led on the bank's approach to the Northern Powerhouse.
Prior to this, Miles was a banker at Barclays for 10 years and has worked in various frontline roles across the corporate banking spectrum, including banking of international subsidiaries, SME and mid-market businesses and mid-market private equity-backed leveraged finance deals
Alongside his banking career Miles has previously been a board member at Pro Manchester, is currently an alternate director at the Northern Powerhouse Partnership and has been on the Board of Governors at Manchester Metropolitan University since September 2017. He is also a member of the Finance and Resources Committee.
Miles is married with two young children and lives in Manchester. His interests include spending time with his family, reading and keeping fit.
​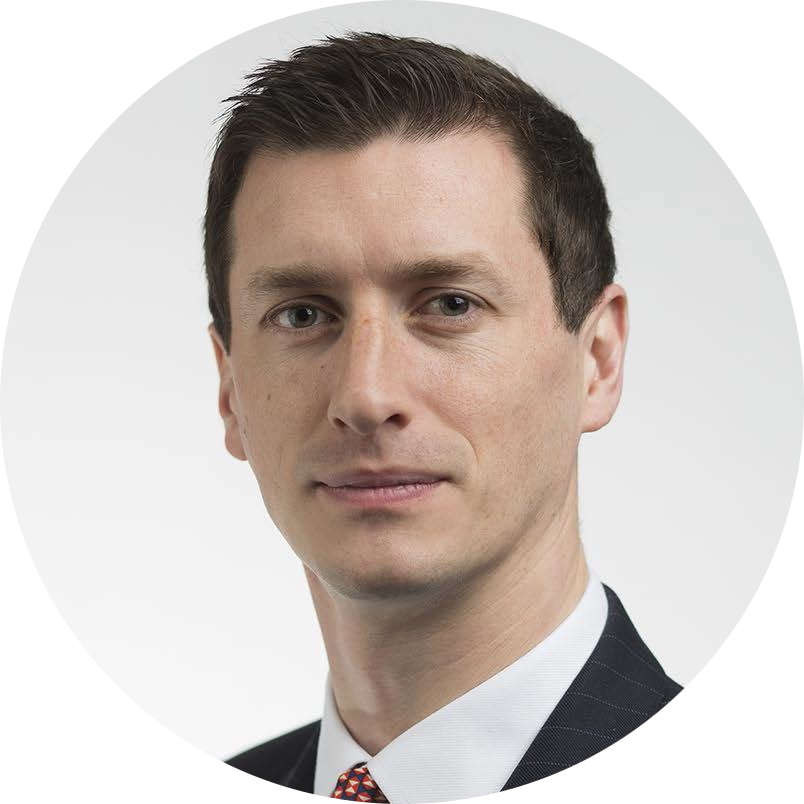 The BBC has outlined plans to expand its news operations to MediaCityUK by moving its News at One show to Salford as part of its reinvestment plans, which will boost the region's growing media production offer. The organisation is seeking to "boost its digital...
read more