Lou Cordwell OBE
Chief Creative Officer, Magnetic and Director, ID Manchester
Lou began her career working for WPP before founding Manchester-based digital design studio, magneticNorth (mN). In 2021, mN merged with Fluxx, to create the UK's leading design and innovation consultancy, Magnetic, where Lou continues to be involved as Chief Creative Officer.
Lou is now also Director of ID Manchester, leading the team in the creation of Europe's most ambitious Innovation District project.
Alongside the day job, she is an active angel investor, with a particular focus on female tech founders.
Lou was awarded an OBE in the 2018 New Year's Honours for services to the creative and digital economy.
@loucordwell
@weare_magnetic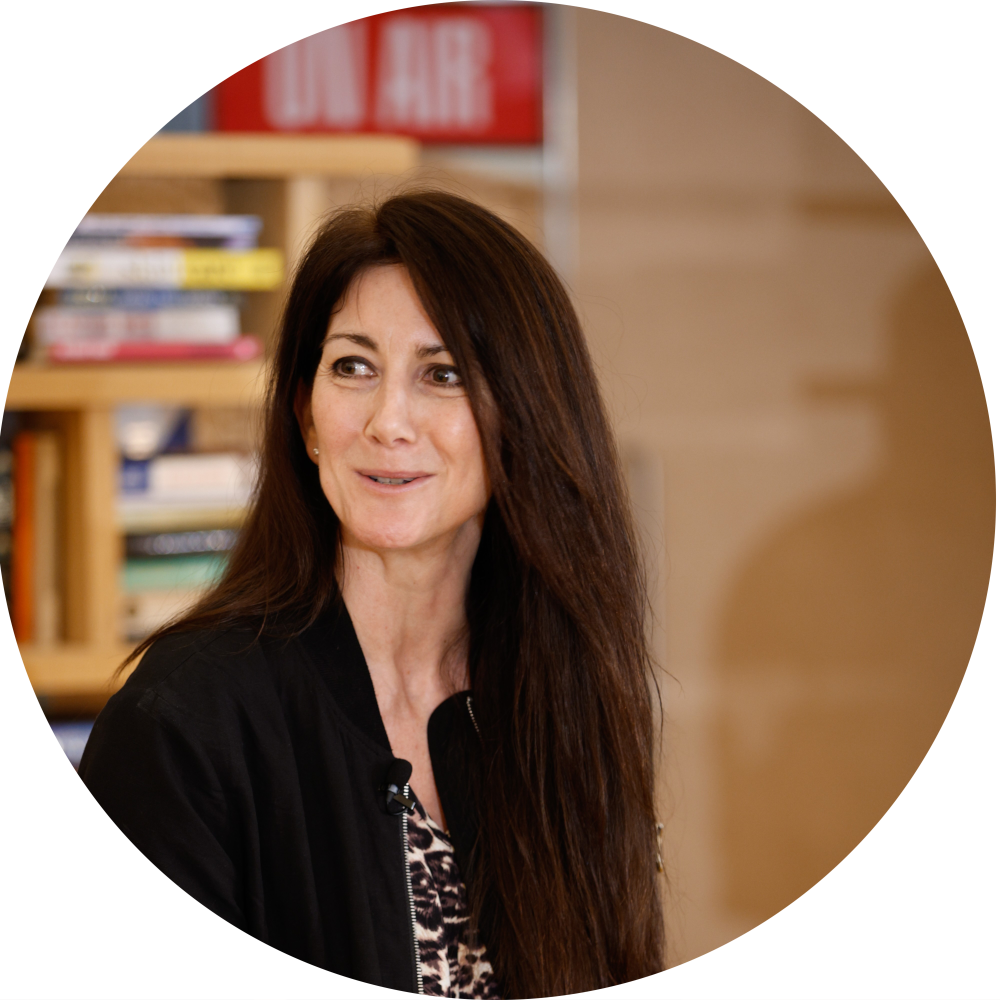 Greater Manchester has made history as the first place in England to re-take control of its buses after nearly 40 years of deregulation. The launch of the Bee Network this week will mark radical improvements to the city-region's public transport network. As part of...
read more