Eamonn O'Brien
Leader, Bury Council
Councillor Eamonn O'Brien was appointed leader of Bury Council in May 2020 and has represented the St Mary's ward in Prestwich since 2014.
He holds the portfolios for Education, Skills, Work, Apprenticeships and Digital for the Greater Manchester Combined Authority.
Aside from his political appointments, Eamonn works at the head office of a national charity managing the office administration.  He was educated at St Monica's RC High School in Prestwich and Holy Cross College in Bury. He gained a BA (History and Politics) and MA (History) from University of Manchester. He also set up the country's first student-led food bank in central Manchester.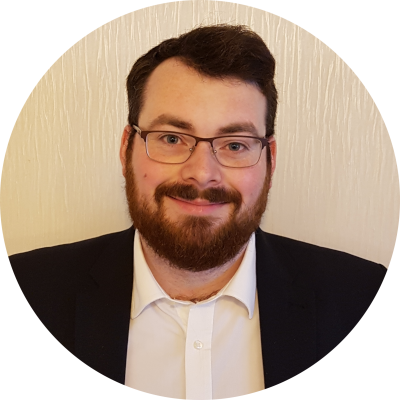 Greater Manchester has launched a new Cyber Strategy for 2023-28 that sets out how the city-region plans to build on its successes in this sector for the next five years. The five-year plan details how the city region will continue its growth within the cyber...
read more