Global guide Time Out has ranked Manchester at third place among the world's greatest cities, acknowledging its resilience and achievements during the pandemic.
Manchester sits behind only first-place San Francisco and runner-up Amsterdam in Time Out's list of the 37 best cities in the world in 2021.
Alongside questions about food and culture, Time Out's poll of 27,000 city-dwellers sought opinions on factors core to the resilience of major cities during the pandemic and beyond, including community projects, green space and sustainability.
The publication states that it was interested in "not only thinking about the now, but also the future".
Time Out's poll mirrors many of the themes at the heart of the Greater Manchester Economic Vision, which outlines how Greater Manchester is now poised to lead UK economic recovery with a plan for innovation, green growth and addressing inequalities.
In an article for Time Out, Mayor of Greater Manchester and GM LEP board member Andy Burnham, explained why he thinks Manchester is the greatest city in the UK, emphasising the city's sense of community, engagement with the Black Lives Matter movement, support for the homeless, music, and its response to the pandemic.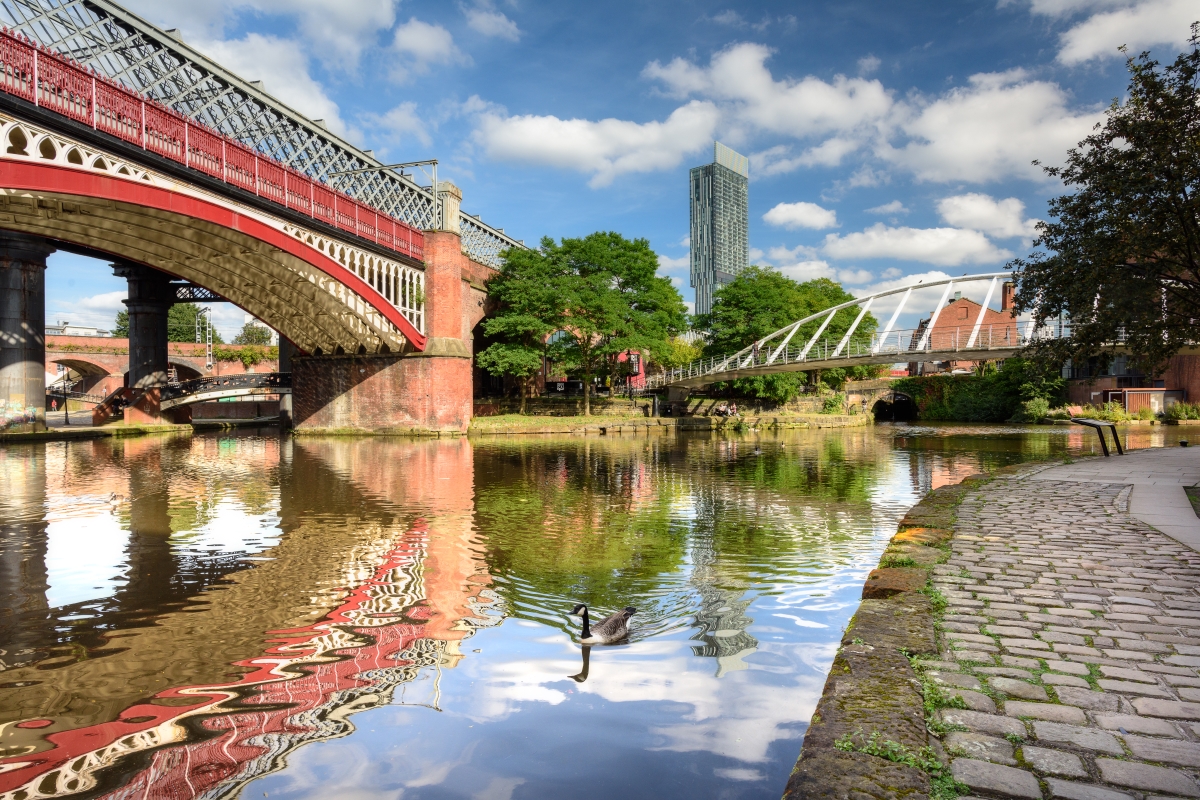 Lou Cordwell, Chair of GM LEP, said:
"The people and culture of Greater Manchester are among its greatest assets and it's fantastic that they are at the heart of TimeOut's decision to rank Manchester in third place among the world's greatest cities.
"This honour means that many more people will now be made aware that Greater Manchester is a brilliant place to live, visit and invest, supporting us in achieving the ambitions at the heart of the Greater Manchester Economic Vision."
Cllr Elise Wilson, GM LEP vice chair and GMCA economy portfolio lead, said:
"A top three ranking among TimeOut's greatest cities in the world is a hugely significant achievement for Greater Manchester, reflecting the characteristics which make it such an incredible place to live, work, study and invest.
"TimeOut's research acknowledges the resilience, culture and sense of community which have been evident throughout the pandemic and during other challenging moments in our recent history. These strengths are core within the Economic Vision for Greater Manchester, which seeks to ensure that no-one will be left behind as we tackle inequalities and build a fairer and greener economy."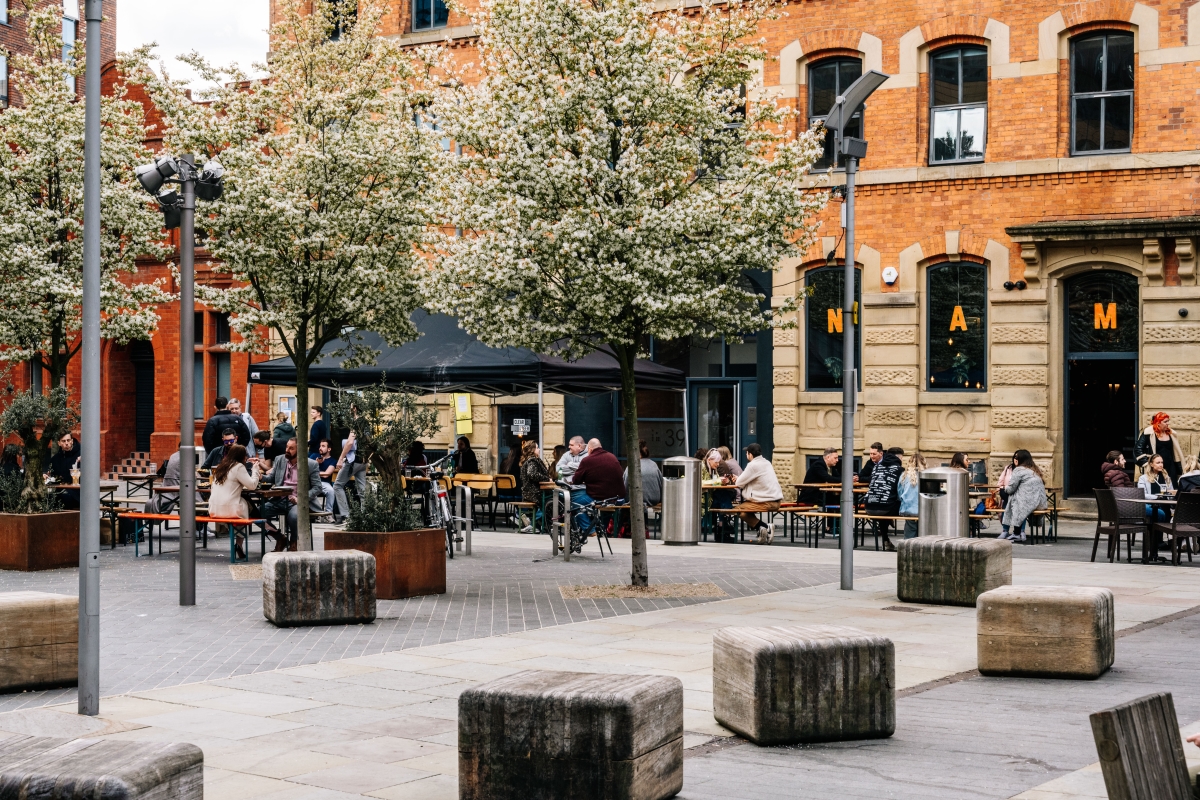 Mike Blackburn, GM LEP board member and Chair of Marketing Manchester, said:
"It's incredibly exciting that Time Out has recognised Greater Manchester's strengths as a region of culture, creativity and resilience, ranking Manchester in third place among the world's greatest cities.
"The pandemic has presented incredible challenges, particularly for the tourism and hospitality sector. With the economy now reopen, we cannot wait to welcome people from across the world as they discover the city-region for themselves."
Sheona Southern, Managing Director of Marketing Manchester, said:
"We're delighted that Time Out has recognised Manchester as the third best city in the world to visit in 2021. There has never been a better time to come and explore the city, with a host of exciting new attractions, hotels, and dining options recently opened, alongside a programme of world-class cultural and sporting events taking place throughout the year.
"Like many destinations globally, Greater Manchester has felt the devastating effects of Covid-19, however, we are now in a strong position for recovery, with our top 21 things you can do in 2021 to look forward to, including new outdoor experiences, rich new cultural developments, refreshed and refurbished hotels; all of which expand on Greater Manchester's already vibrant visitor offer – we are excited to welcome visitors back to offer our famous Mancunian hospitality."