Justin Kelly
Director of Communications and Business Development, Siemens plc
Justin is a senior executive at Siemens plc and non-executive board member with a passion for responsible business, a wealth of experience and insight supporting a well-balanced strategic, digital and sustainable outlook.
Justin was appointed Director of Communications and Business Development for Siemens plc and to the Siemens UK Executive Management Board in October 2017.
A Chartered Engineer with a BEng (Hons) from the University of Salford in Computers, Management and Electronics, Justin joined Siemens in 1994. He worked in engineering, product and project management roles before taking on senior marketing, strategy and business development positions within the organisation.
Justin now leads on all aspects of communications and business development at Siemens in the UK and Ireland including public affairs, research and development, the company's roadmap to carbon net zero by 2030, growth of the Smart Infrastructure business and Siemens' digital transformation consulting and solutions business.
His remit includes Siemens' university engagement in the UK. He has a passion for education, furthering the UK's engineering, digital and technology skills pipeline, is a champion for much more diversity and inclusion in science, technology, engineering and maths careers as well as being involved in academy trusts local to his home in south Manchester.
An advocate for the importance of businesses positive role in society, Justin sits on the Business in the Community (BITC) North West Advisory Board, is a member of the Teach First North West Business Leadership Team and the Northern Powerhouse Partnership Board.
Justin is a keen skier and foodie and lives in Manchester with his wife Debbie and their two daughters.
​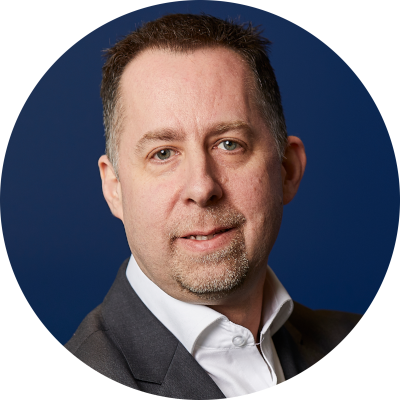 In a boost to our region's cultural sector, The English National Opera (ENO) is set to move to Manchester, establishing its main base outside of London. ENO and Greater Manchester are pleased to announce a new working partnership to develop a new home for the opera...
read more