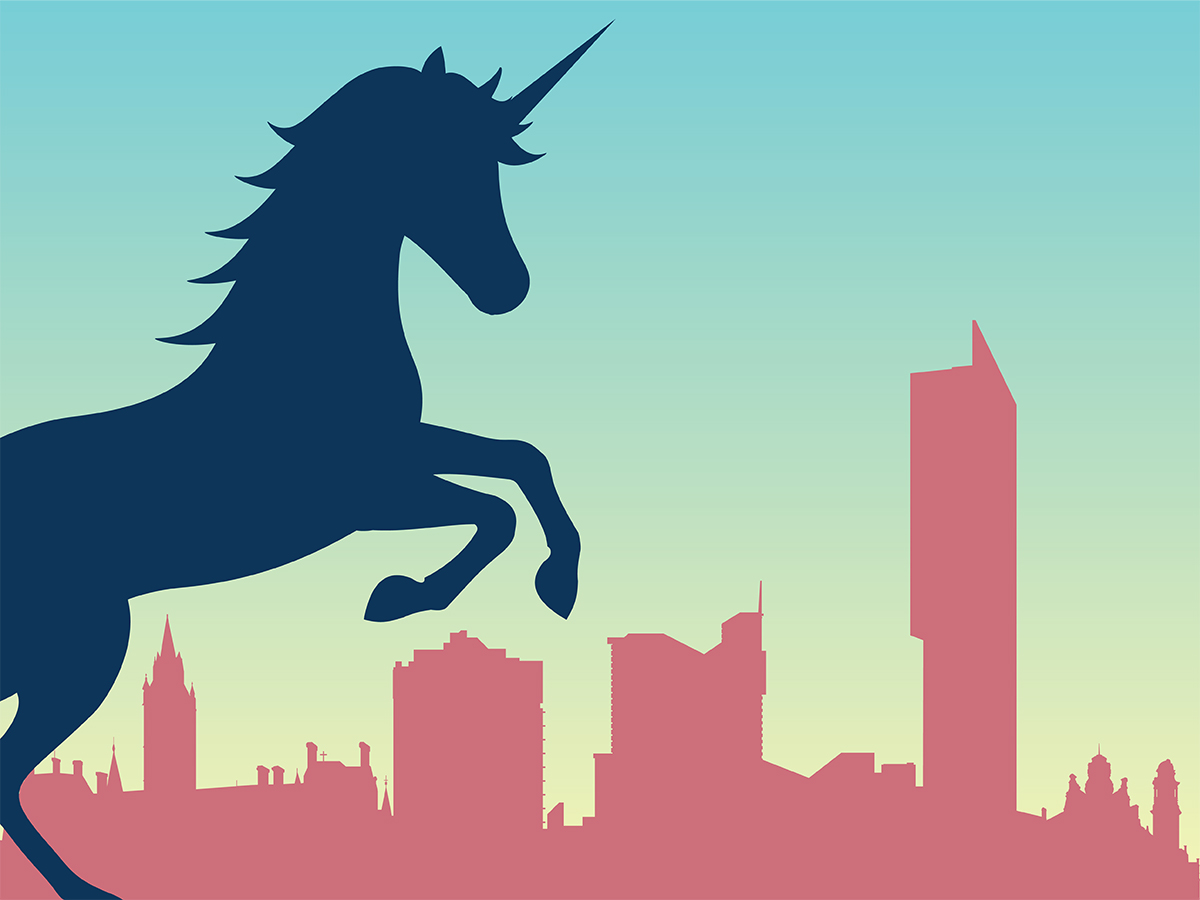 Greater Manchester's journey to become a world-leading hub for tech and eCommerce businesses has been chronicled in a new report from the Greater Manchester Local Enterprise Partnership (GM LEP).
How Greater Manchester became the land of tech unicorns and eCommerce giants examines the city-region's recent successes and explores its transformation – from birthplace of the Industrial Revolution to a place where creativity, technology and innovation are driving economic growth.
The report charts the rise of The Hut Group (THG) from eCommerce start-up to its multibillion-pound float on the London Stock Exchange last year, while also looking ahead to the company's plans for a landmark new business campus near Manchester Airport.
Other success stories to feature in the report include AO, AutoTrader and On the Beach.
How Greater Manchester became the land of tech unicorns and eCommerce giants is available to download here.
Manchester is at forefront of the UK eCommerce industry with over 3,000 eCommerce and related companies based in the city.
This includes five homegrown eCommerce unicorns – start-up companies to be valued at more than $1bn – and the greatest concentration of eCommerce start-ups of anywhere in the UK.
The report also looks ahead to consider how Greater Manchester's strength in digital could stimulate economic growth and support efforts to level up.
A thriving digital and creative sector is cited in the Greater Manchester Local Industrial Strategy and Economic Vision as a key part of the city-region's future prosperity.
The city-region is the largest creative, digital and technology hub outside of London, and is home to more than 19,000 businesses active in the sector, from start–ups and SMEs to global brands including Amazon, Google and Booking.com. Last year, Manchester was named the fastest-growing tech city in Europe by Tech Nation.
Matthew Moulding, CEO and Chairman, THG, said: "Manchester is a great location for our HQ because of its world class infrastructure, access to talent and global supply chains. THG is both a significant business and employer in the UK, and particularly, in the North.
"Although we are currently rapidly building out global operations, we intend to significantly accelerate our rate of investment in the region, attracting and retaining the most innovative and inventive talent from across the globe."
Lou Cordwell, Chair of the Greater Manchester Local Enterprise Partnership (GM LEP), said: "Greater Manchester's rich history of digital innovation has provided the perfect platform for today's tech and eCommerce success stories, attracting talent and investment and creating thousands of jobs.
"The Greater Manchester Economic Vision includes plans to further harness the opportunity that digital provides to deliver economic recovery and growth locally and on behalf of UK plc.
"Supporting training, skills and innovation within emerging sectors of the digital economy will ensure that everyone can share the benefits that digital innovation can bring, while helping the UK achieve its ambitions for international trade."