Arts Council England has named the Greater Manchester boroughs of Rochdale and Wigan among 54 priority places across the country where it wants to develop new opportunities for investment, collaboration and progress.
Unveiling a three-year delivery plan to implement the vision of its Let's Create strategy, the national development agency for arts and culture said it would now work with the priority places identified to develop new opportunities for investment, both from the Arts Council itself and other partners.
The publication of the Delivery Plan follows the Government's £1.96 billion Culture Recovery Fund, administered by the Arts Council and other bodies.
Home to key cultural organisations such as Touchstones and M6 Theatre, and well-established venues including Middleton Arena, Rochdale is an area where there is significant potential for arts and culture to thrive.
Building on its heritage as the home of the very first modern co-operative movement, Rochdale has ambitious plans to work with partners, artists and local communities to increase access to culture through new co-operative leadership, delivery and co-production models and to grow cultural opportunities locally.
Since the beginning of the pandemic, Rochdale has received £1,137,509 investment from the Arts Council through the Government's Culture Recovery Fund.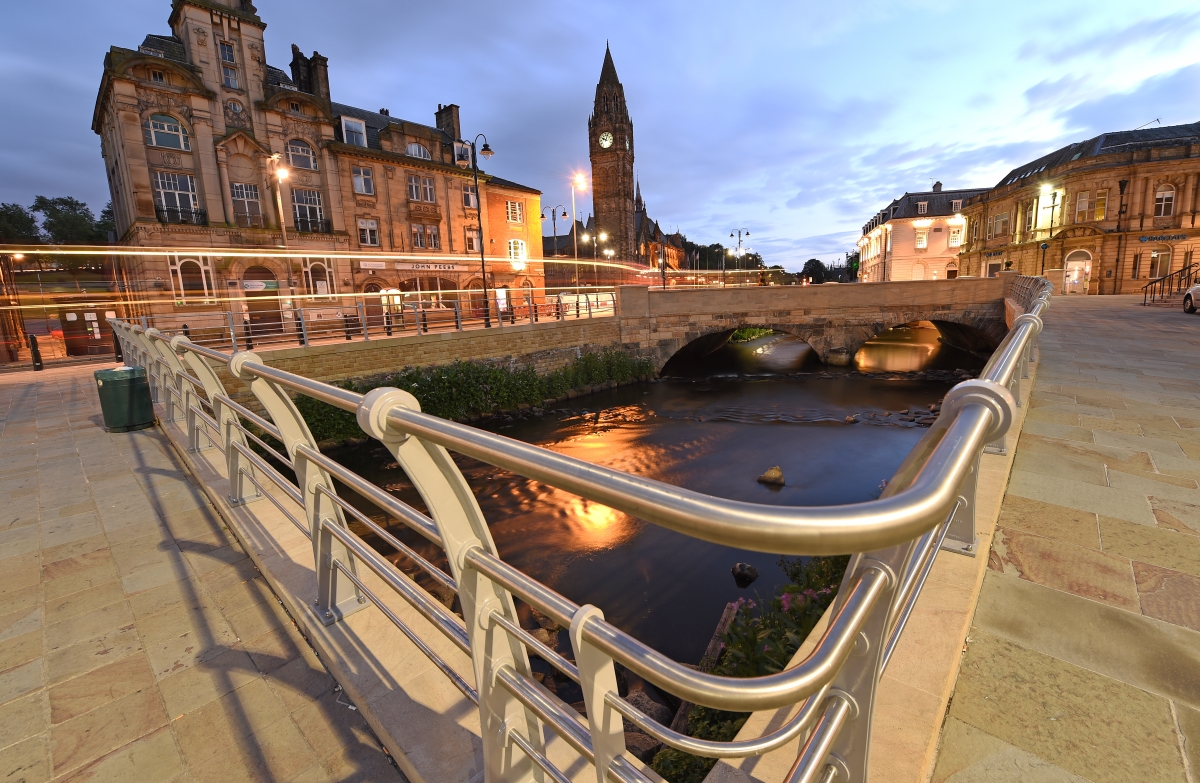 Councillor Neil Emmott, leader of Rochdale Borough Council said:
"This is more welcome news for the borough. We know how important creativity and culture are and I'm sure residents will appreciate this investment.
"There is hard work ahead, but with Arts Council support we are determined to do all we can to maximise the opportunity, bringing exciting events and projects across the borough and making our communities feel as engaged as possible."
Wigan's new Cultural Strategy, The Fire Within, demonstrates a significant ambition to maximise the benefits of culture and creativity to build upon the borough's rich cultural history and sense of place.
Although currently an area of low cultural engagement and investment, it is home to the Turnpike Gallery, The Old Courts, Wigan Pier, the Royal Court Theatre and Haigh Hall.
It has the potential to continue the growth of the borough's creative industries and increase opportunities for local communities to access a high-quality cultural offer.
Since the beginning of the pandemic Wigan has received £2,219,062 investment from the Arts Council through the Government's Culture Recovery Fund.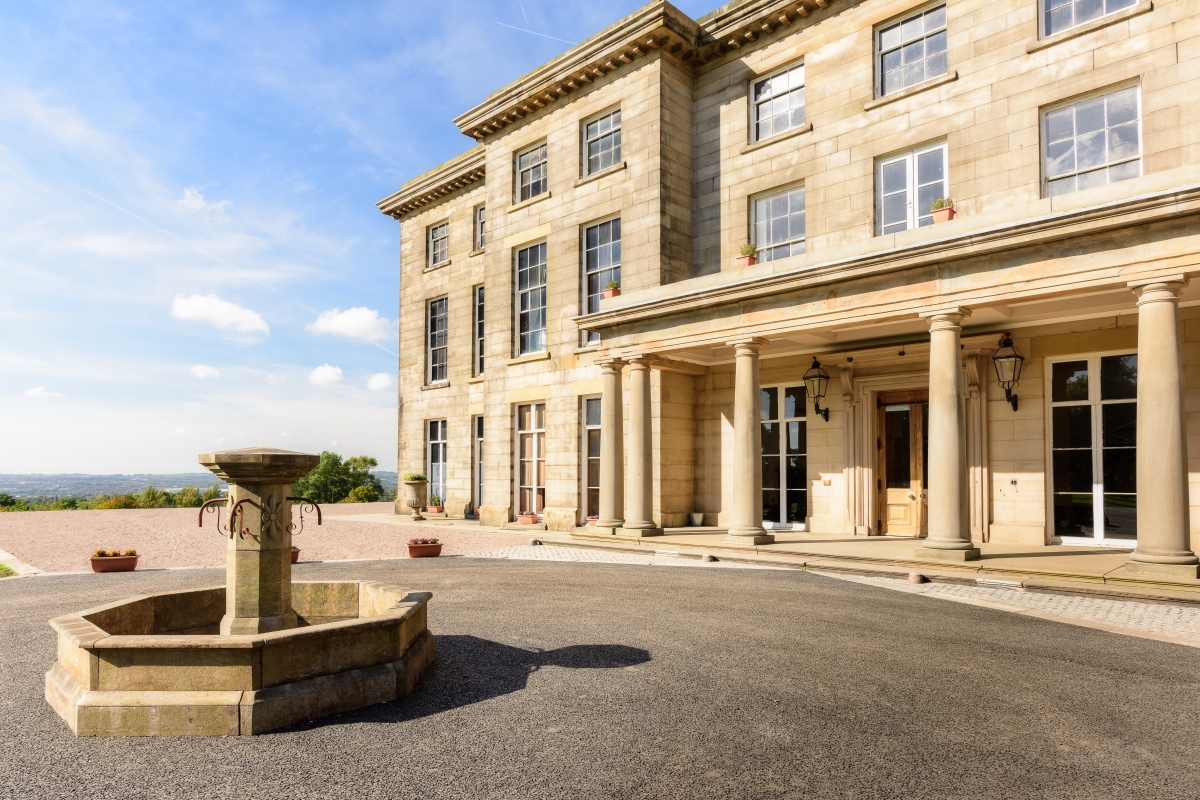 Alison Mckenzie-Folan, Chief Executive of Wigan Council, said:
"This is a really exciting opportunity for Wigan and I am thrilled the Arts Council has identified our Borough as one to work closely with to increase cultural investment.
"We have already laid out ambitious goals for enhancing Wigan's cultural offering through our Cultural Manifesto, The Fire Within, and a partnership with the Arts Council is really valuable in helping us reach those goals.
"Cultural experiences connect people, improve health and wellbeing and encourage visitors to come to our town centres and learn about our heritage. We hope to make Wigan one of the most exciting places in the country for the arts and culture sector."
Find out more about the 54 priority places online at Arts Council England. Read more on the Delivery Plan in full online at Arts Council England.